Customer Voices
Bühler
Erdmann Rath, Production Manager
"Thanks to the KC 1201 we have achieved a very high degree of automation. For over 11 years we have had high-quality machines from KALTENBACH and are very confident in the quality, especially the impeccable service which contributes to the longevity of the machine."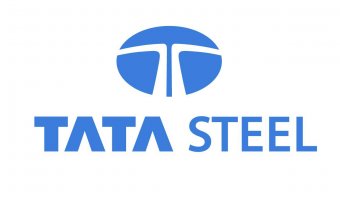 Tata Steel
Darren Hartley, Tata Steel Head of UK Operations at Teesside
"The Teesside installation was complex, with time scales far shorter than any installation that Tata Steel or Kaltenbach have undertaken. The project was delivered on time, in budget and has continued to develop under the modernisation of the Kaltenbach after-sales care."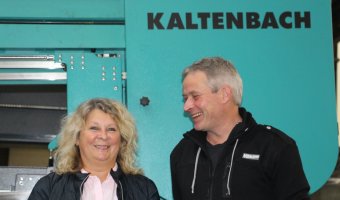 Stahlbau Fasshauer
Gabriele Faßhauer, CEO
"We bought our first KALTENBACH machine in 1974 and in these 40 years have been very satisfied with it. This confirms the high quality of the products and the knowledgeable service from the company KALTENBACH. We are sure that the KDM 1015 and the KBS 1051 DG will remain with us for as long."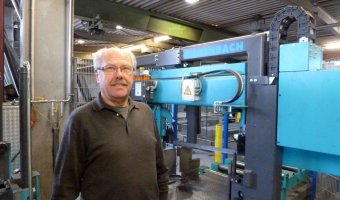 Hirt Schlosserei und Metallbau GmbH
Heinz Hirt, CEO
"With our KALTENBACH machine we were able to increase our productivity. The overall package from KALTENBACH is perfect and absolutely reliable."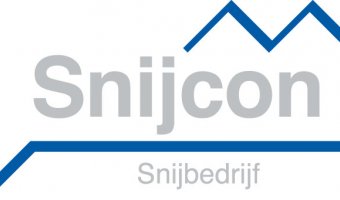 Snijcon
Dick van Capelle, Director
"To expand the existing production halls we bought a KALTENBACH SPRINT 1504. Our machine was custom-built with extremely short roller distances in the machine and in the infeed- and outfeed roller conveyor. Thus, the machine is especially suitable for shot blasting of very short parts with a minimal length of 600 mm and weighing at least 50 kg. With the new KALTENBACH SPRINT 1504 Snijcon is ready for the future."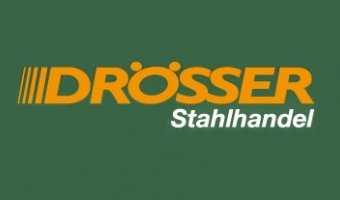 Drösser
Dominik Breidenbach
"For some weeks, we have been able to run the plant in the normal manner and we are - as are our customers - very satisfied with the smooth switchover."
Biedenkapp
Rudolf Schweiger, Head of Maintenance
"This new unit provides us with the greatest degree of flexibility in handling a variety of different assignments. For us, that means we're able to better support customer creativity and design while also increasing our own levels of productivity."
Stürmsfs
Marcel Wilhelm, Production Manager
"With the new plant [drill-coping-line] we lay the logistical foundations to meet even the most demanding orders. Precise and economic – completely in line with our customers, therefore it is a significant part of our supply chain."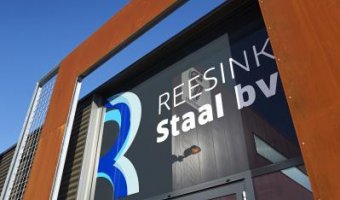 Eriksen Staal/Reesink
André Buiting, director
"Thanks to our KALTENBACH machines we were able to decrease our processing times and thereby significantly increase our productivity. The service team is always easily accessible and they always find a solution which matches their motto "nothing is impossible"."
Rosenhagen
Heiko Rosenhagen, CEO
"We have the highest demands from the machine manufacturers we cooperate with. With KALTENBACH, we have found a partner who is fulfilling those demands. Furthermore we appreciate the innovations from KALTENBACH and the consistency in the development of solutions."
Speed, quality, precision

Highly efficient painting and drying systems

Developed for strong performance

Over 135 years of accumulated know-how

Total versatility, high-end cutting techniques

Environmentally friendly and resource-saving products

Optimal shot blasting results, low running costs

Integrated high-quality solutions for the steel industry

Automated solutions for each level of requirement

We are there - wherever you need us

Cutting-edge sawing, drilling and plate processing technology

We know how to boost your efficiency and productivity

Successful plant integration within your production environment

Constructed to meet your individual needs

Advanced process monitoring systems

Optimal availability and performance

We guarantee the quality of your steel!

Committed support and professional advice

Total design consultancy and customized solutions