KALTENBACH
Universal Sawing Machines (USM)
In order to produce high-quality steel products, speed, quality and precision are crucial factors. From simple straight or mitre cuts to multiple overlapping saw cuts at different angles, KALTENBACH USM can help you to find the perfect saw for your requirements.
The USM delivery programme consists of a wide range of universal mitring saws, from fully automatic systems to reliable allrounders, including special designed saws for aluminium and aluminium alloys.
Highly efficient, precise processing. Powerful systems with a huge flexibility.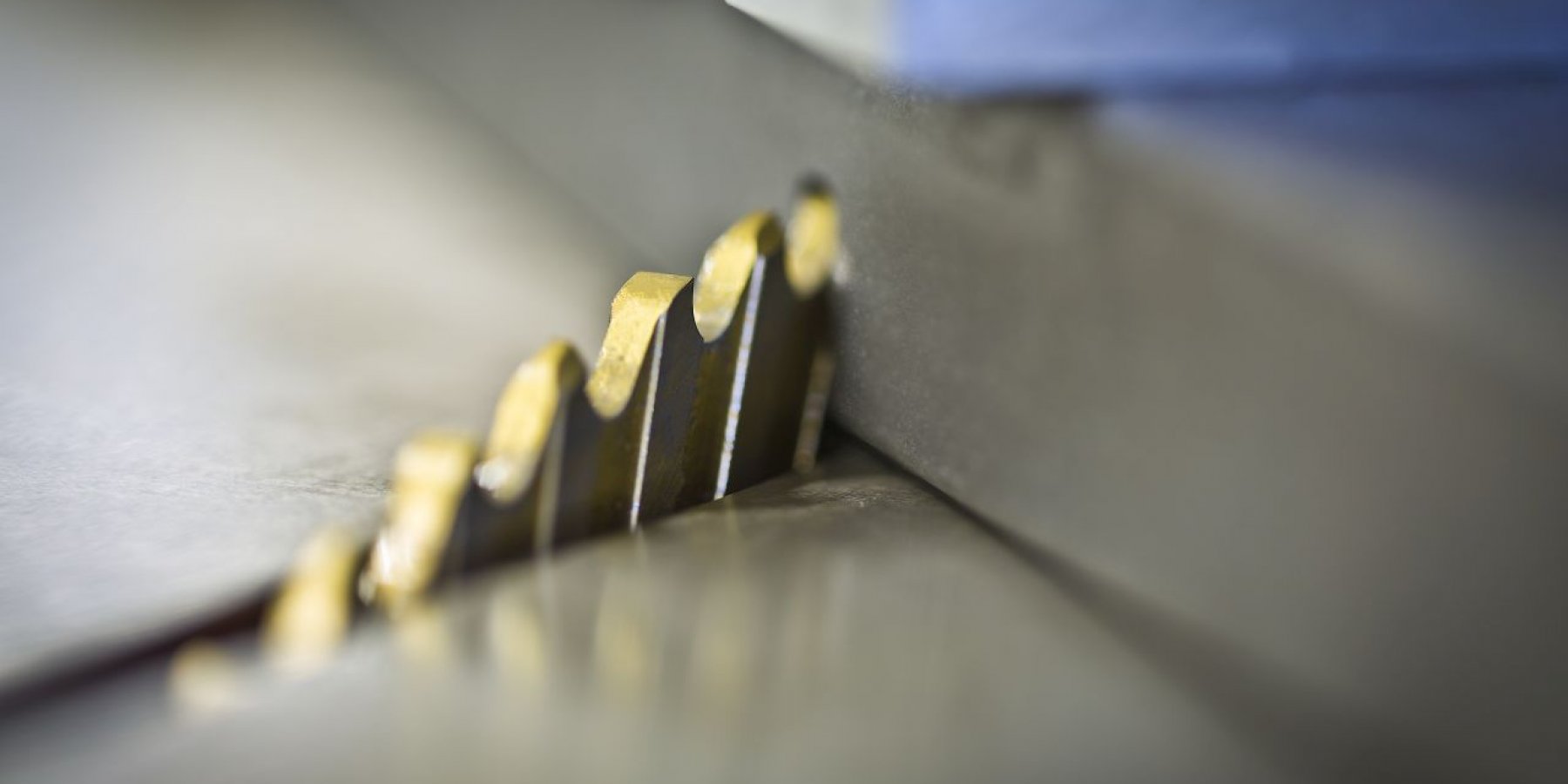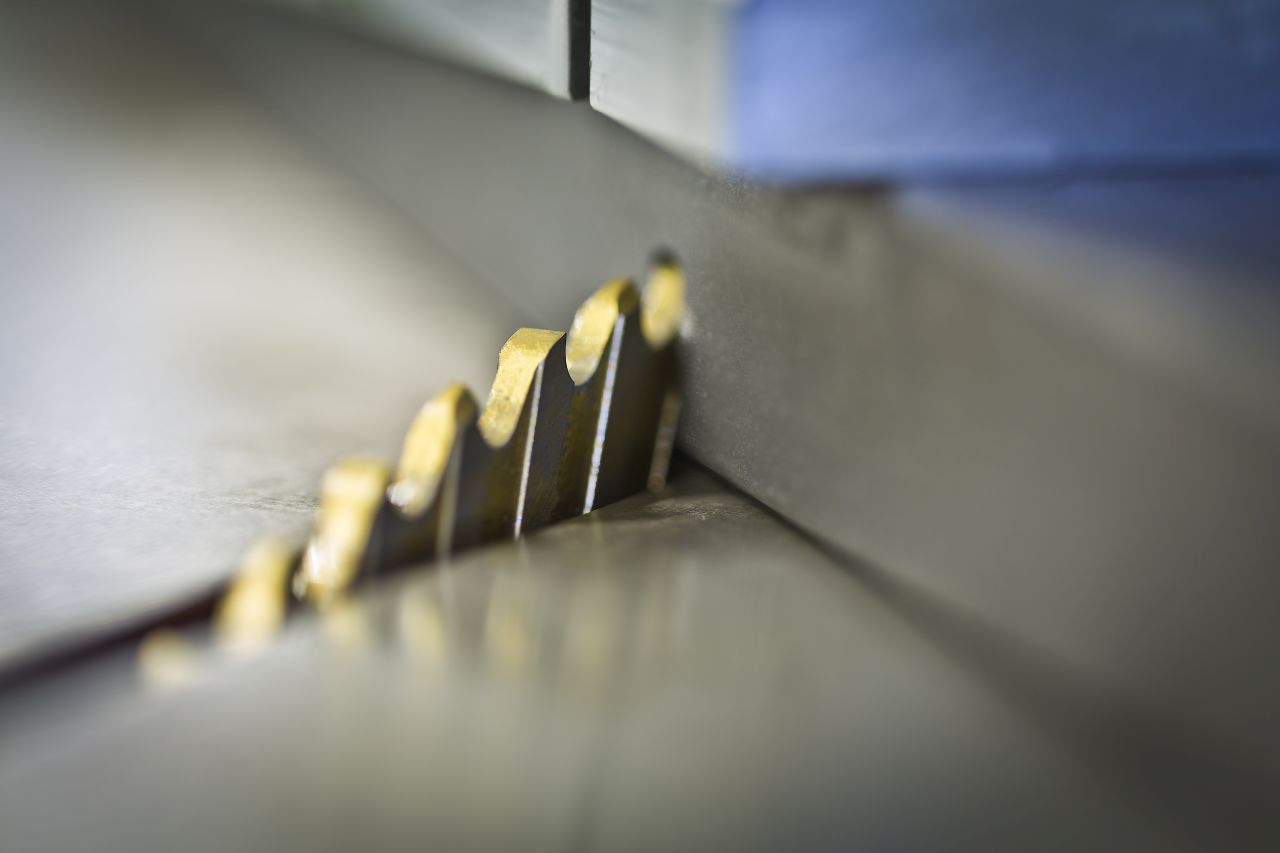 KALTENBACH
Systems for Steel Processing (SSP)
Powerful, reliable steel processing lines and machines which provide a high level of production safety, day in day out.
Sawing, drilling, milling, coping, plate processing, punching and shearing. KALTENBACH has the right solution for your requirements. In our demo area or at site we work together with you, our customer, to explore all opportunities for optimization of your production process.
Creating added value by high-end automation solutions, including complete process monitoring and pro-active information on need for service and spares.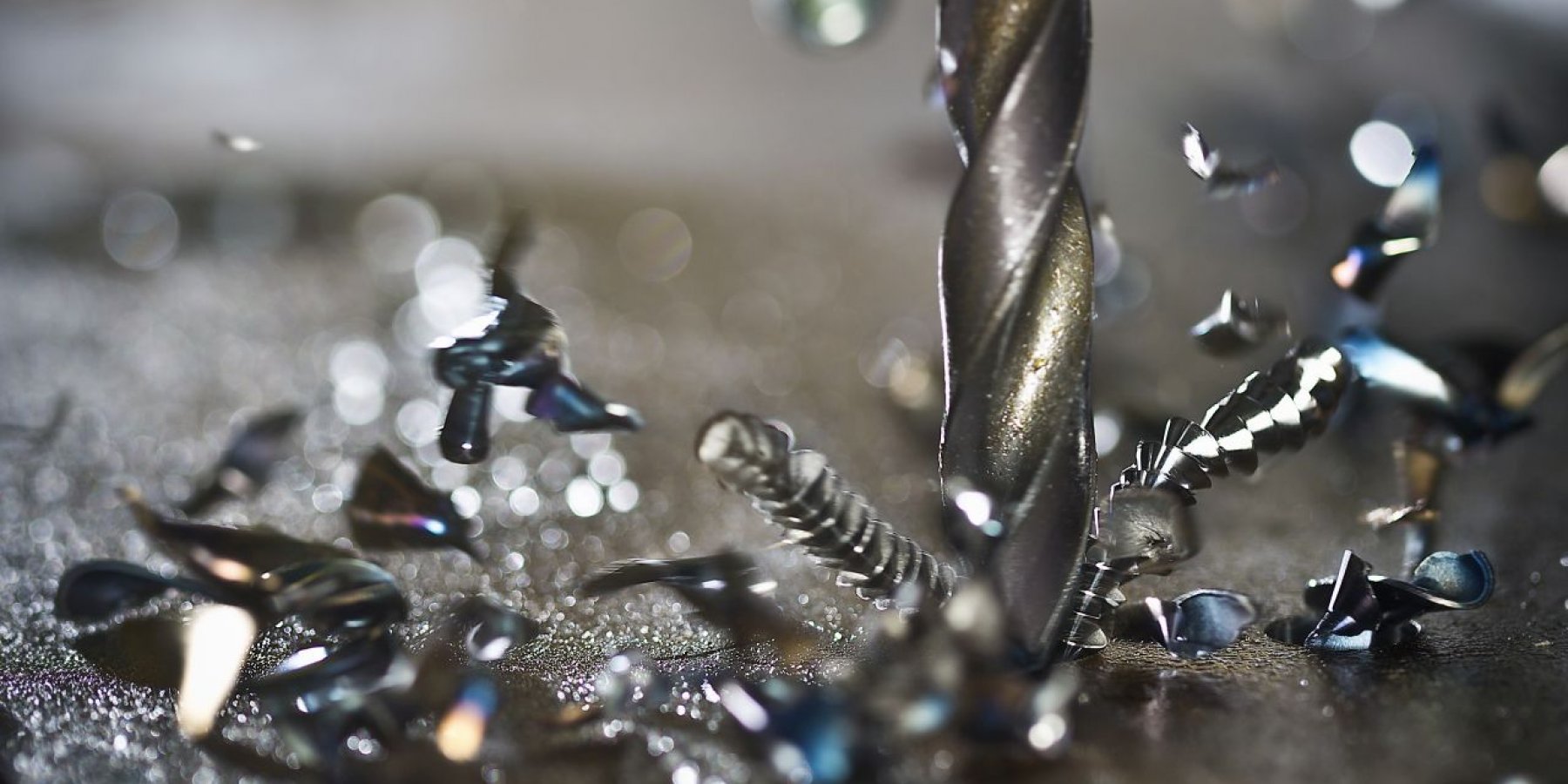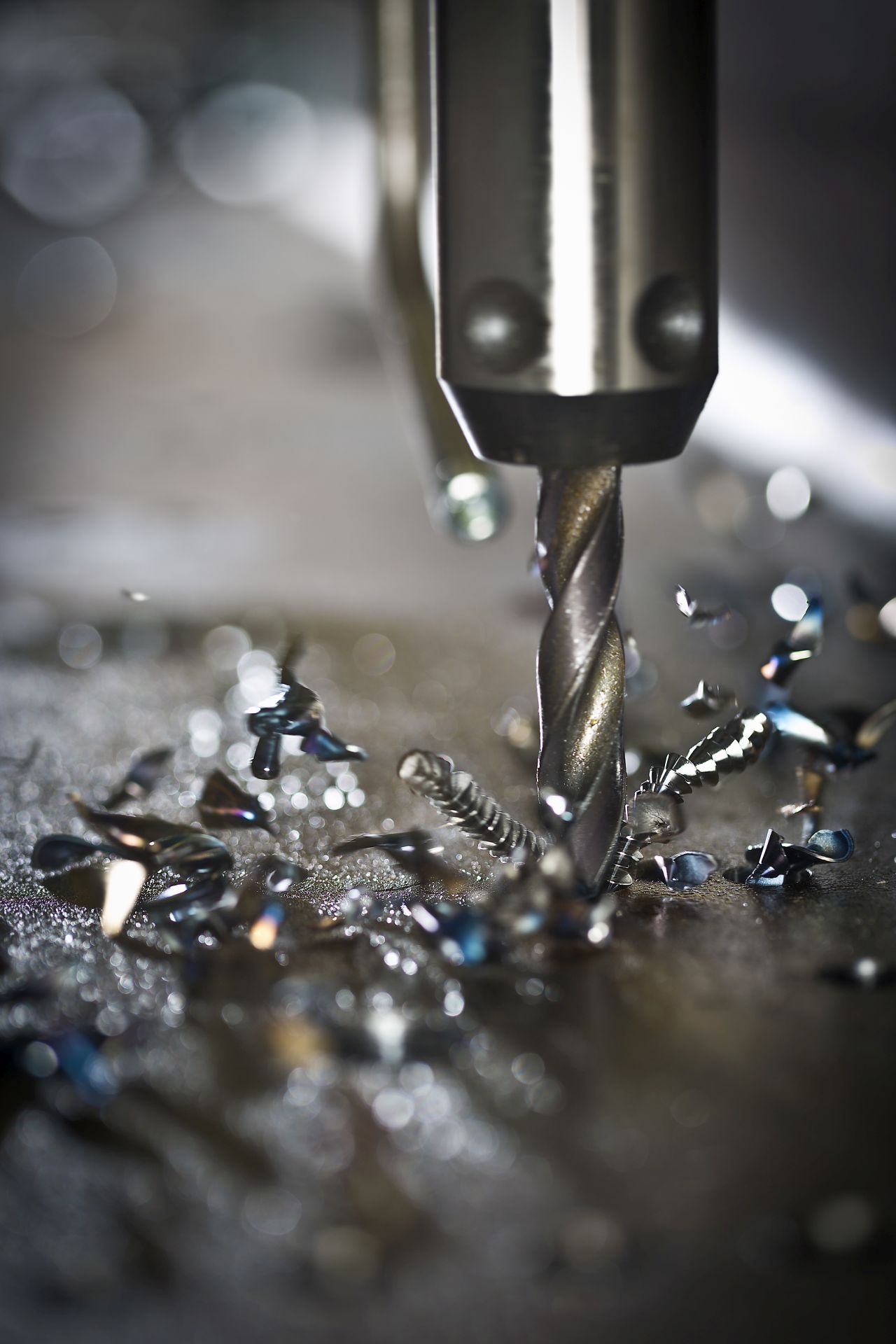 GIETART
Systems for Surface Treatment (SST)

Surface treatment makes materials durable. Established in 1922, KALTENBACH | GIETART designs, produces and supplies highly sophisticated production lines and machines for shot blasting and painting in order to guarantee the quality of your steel products.
As a technology leader, we are setting standards in the industry, especially in the areas of innovation, sustainability and reduction of costs of ownership. Robust and reliable systems, with an attractive machine design.