Powerful machines, consistent processes
Exceptional reliability and maximum uptime
Our systems are characterized by an outstanding and industry leading durability.
The robust and reliable design enables extraordinary operating times, even with the most intensive loads.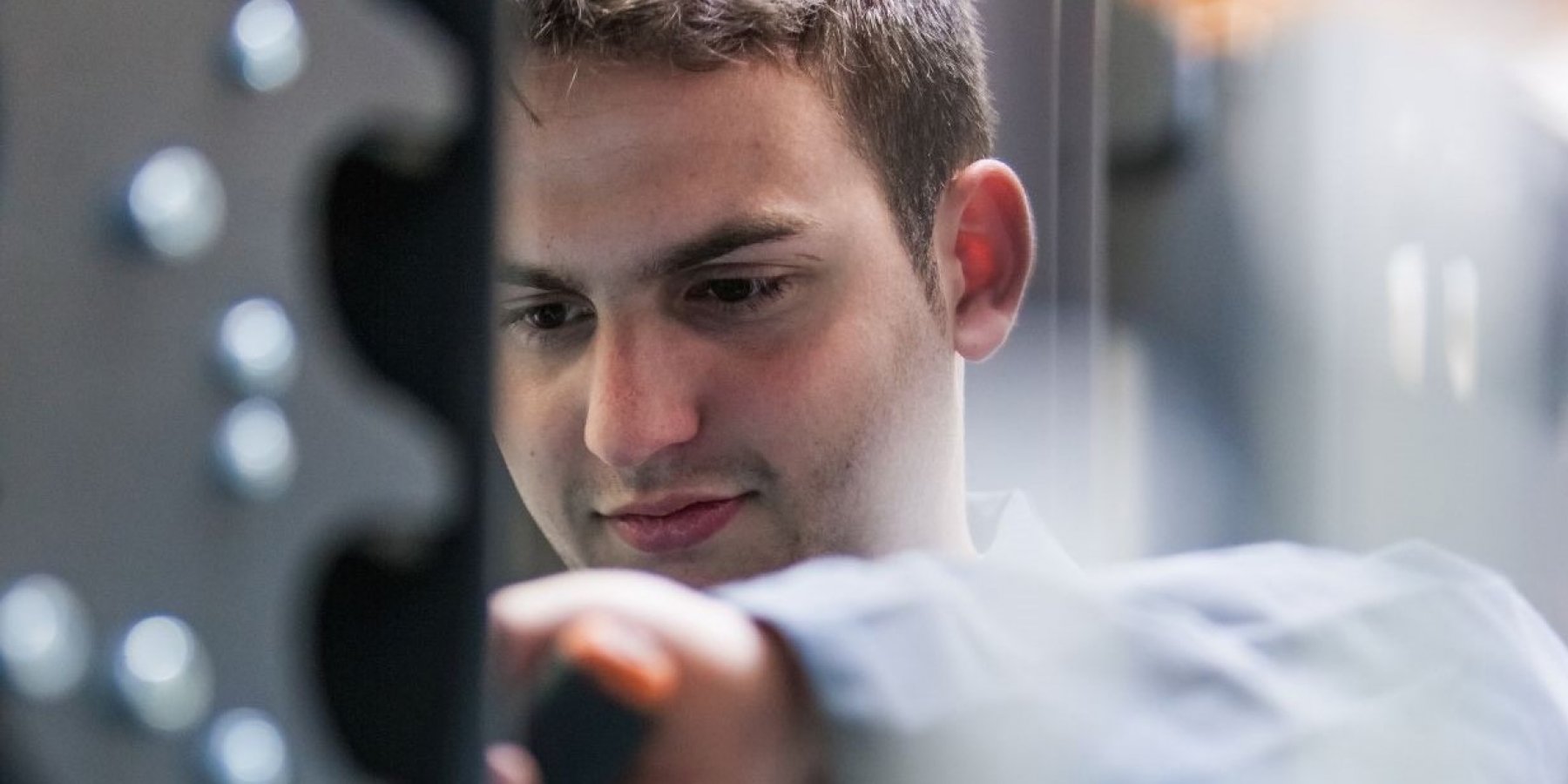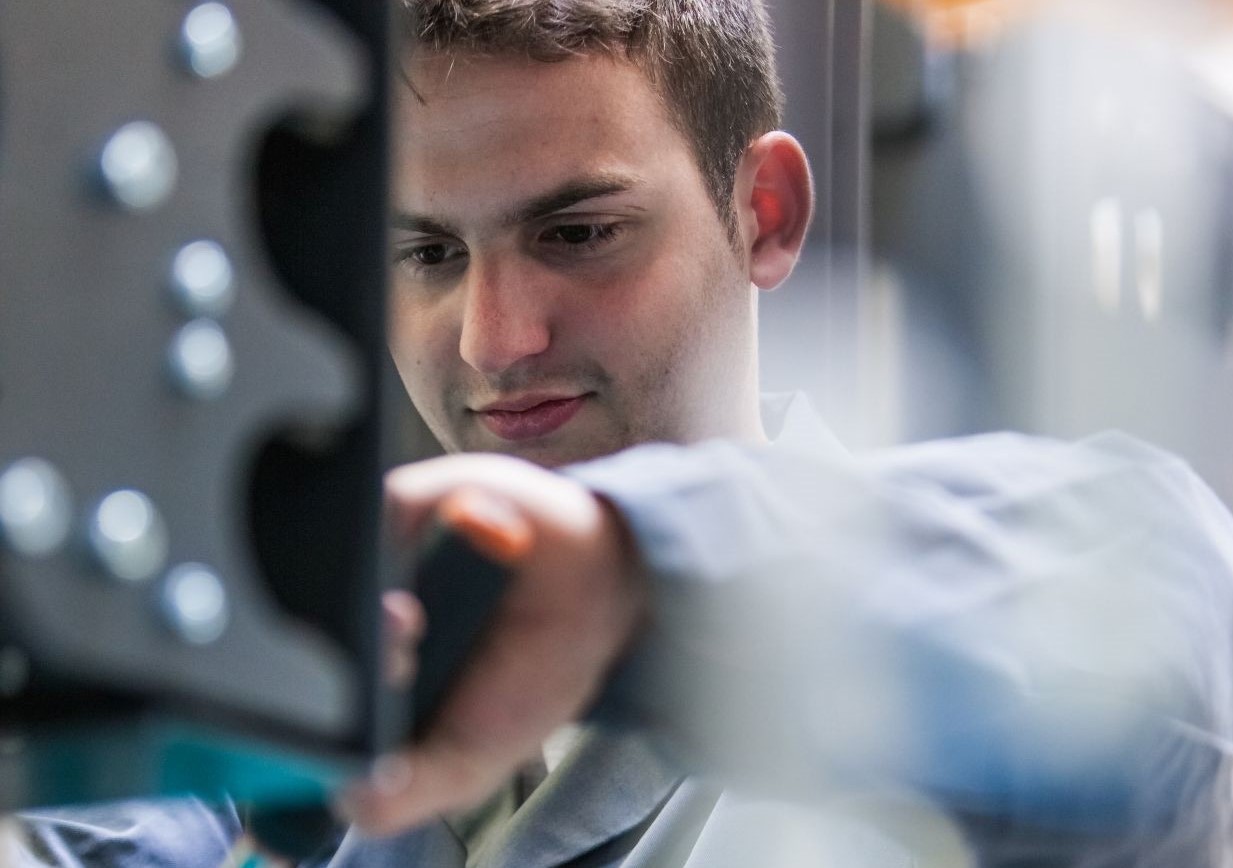 Durable constructions, energy efficient systems
Most environmentally friendly solutions
Our systems are designed to be robust, energy friendly and require little maintenance. This ensures a long service life, with minimal wear and tear.
Your products will be produced with most durable constructions, including significant energy saving possibilities.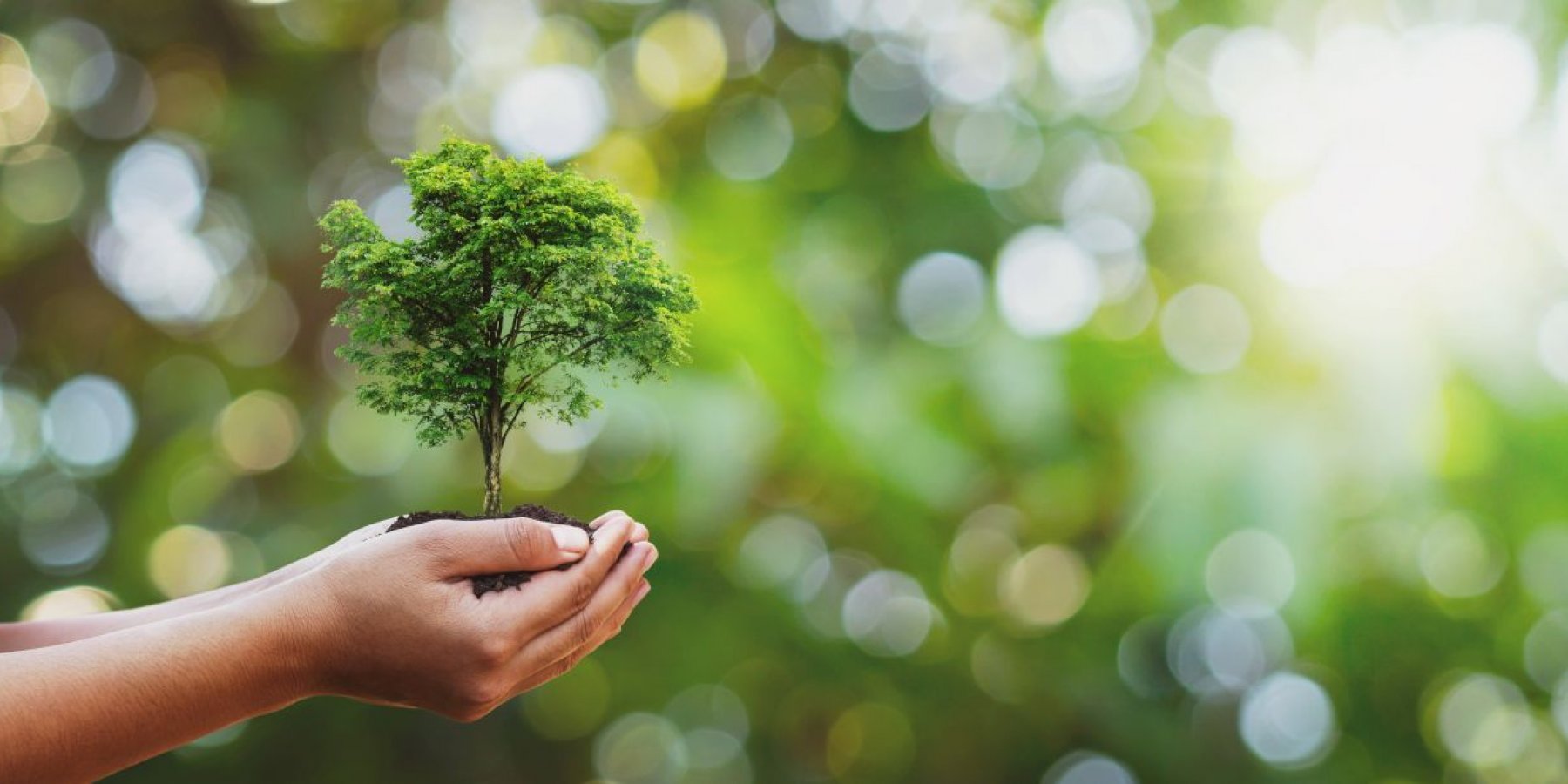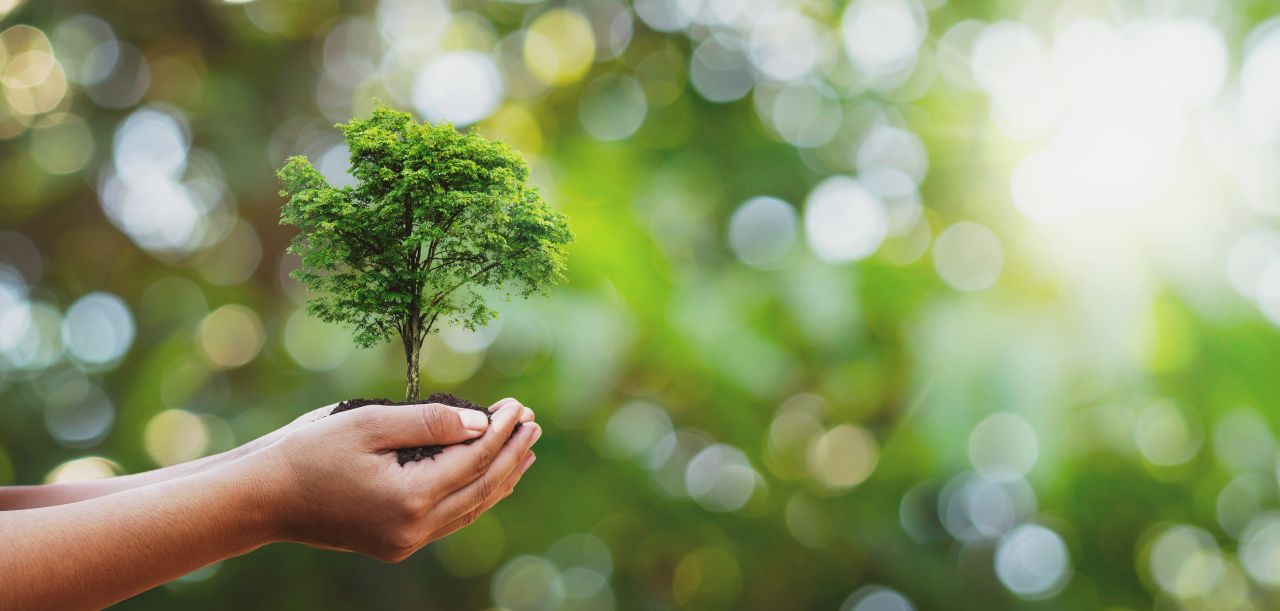 Considerable reduction in running costs
Lowest cost of ownership
Thanks to our efficient machines, your products will be produced with the lowest possible energy consumption, a minimum usage of consumables and reduced maintenance costs.
High-quality steel products made at the lowest cost of ownership.