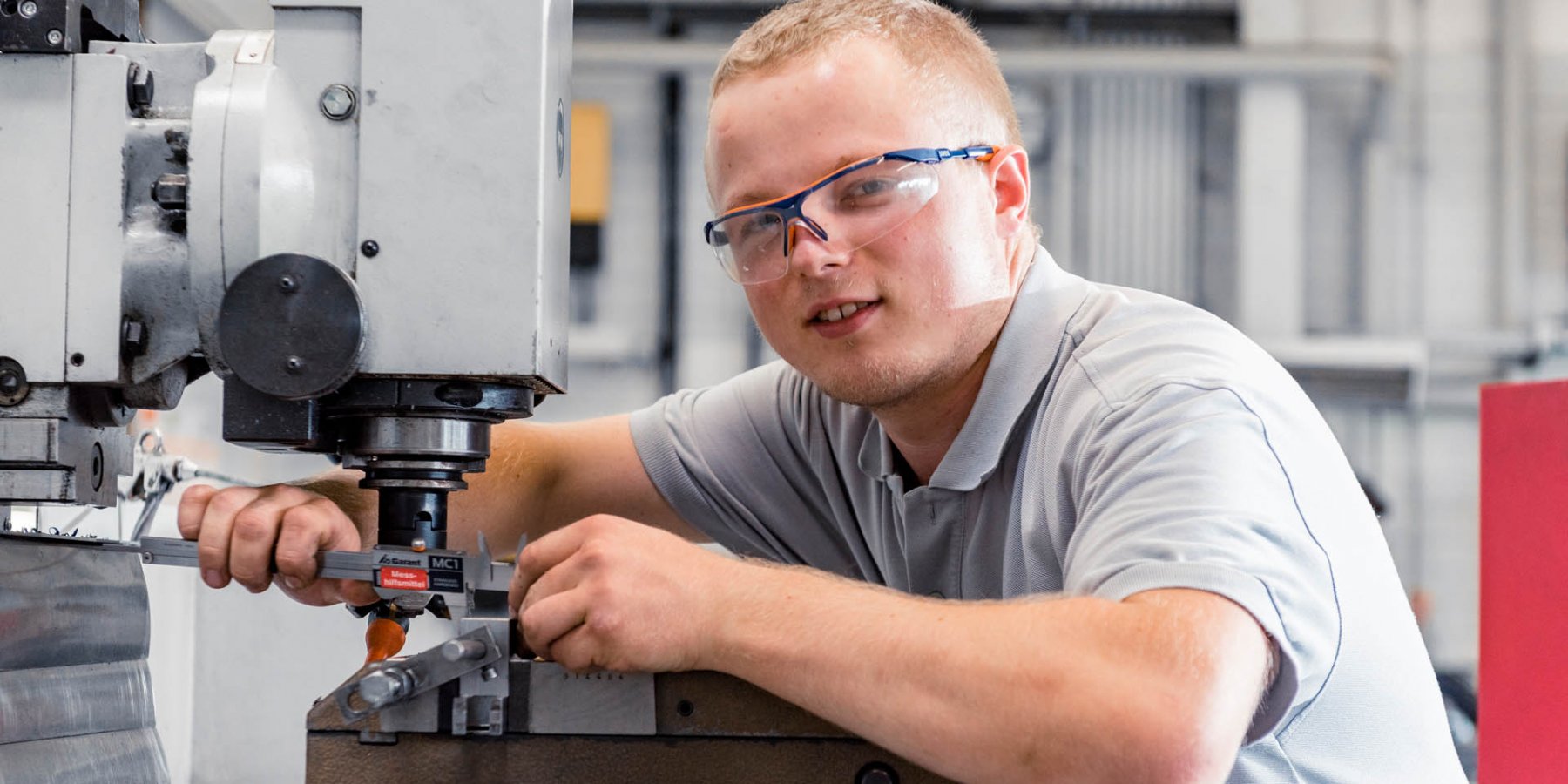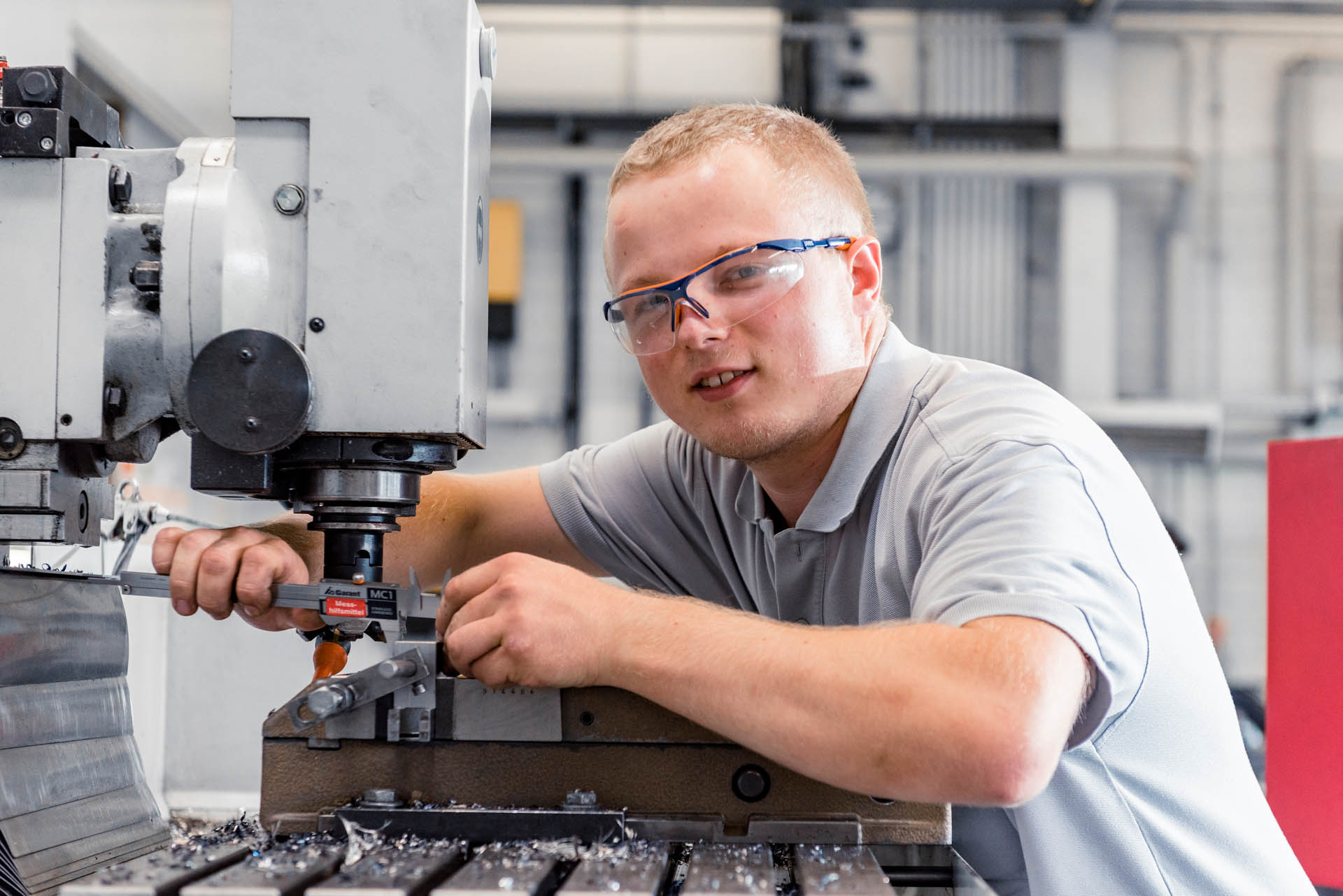 Professional Training
We offer interesting and challenging assignments at a state-of-the-art engineering company – both today and in the future. With us, you will have opportunities to pursue a long-term career, a chance to study, as well as attend interesting training programmes, that expand your potential.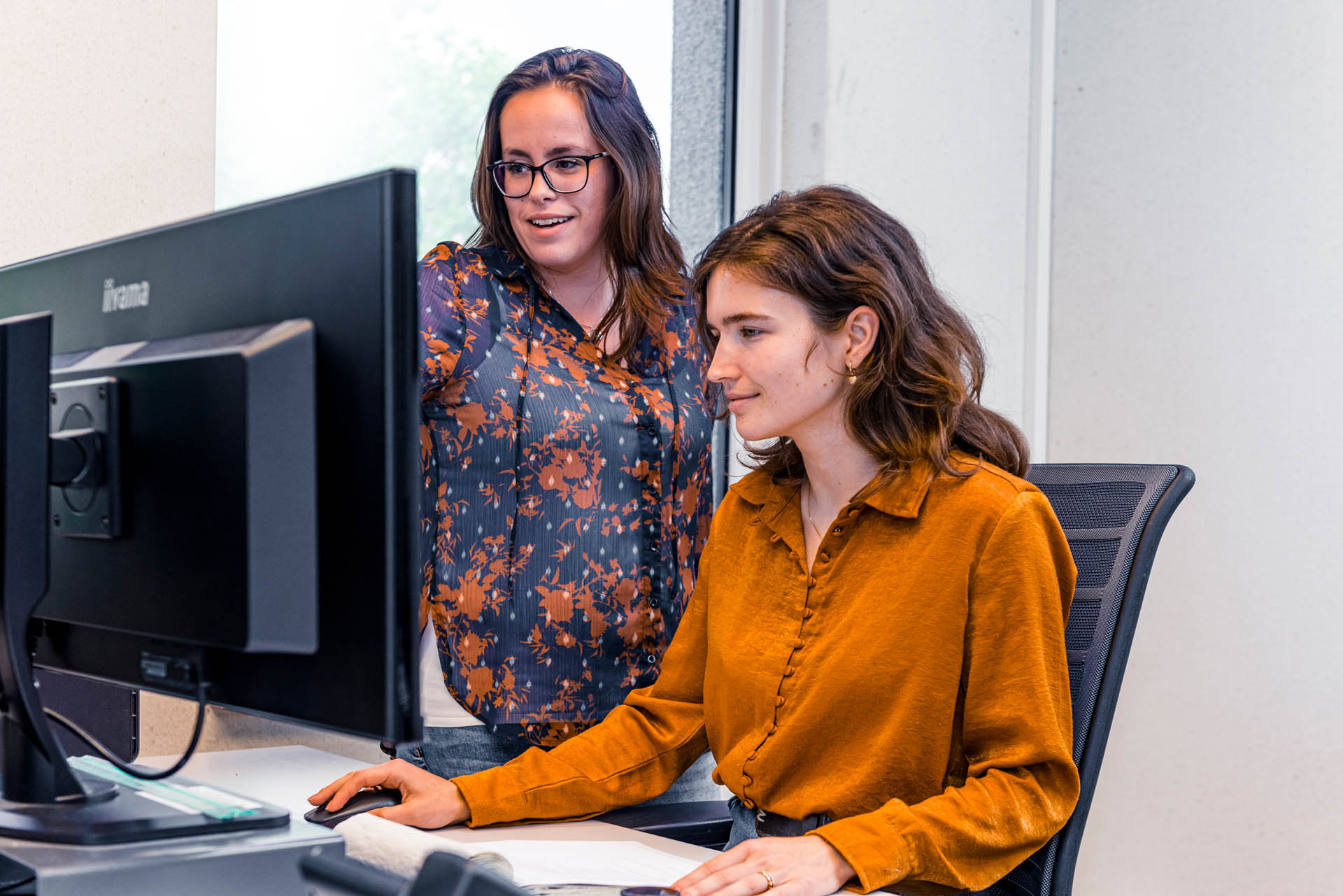 DHBW Programme of Study
Studying at the Baden-Württemberg Cooperative State University is the ideal way to combine theory and practice. As part of our dual education and training programme, we work in close cooperation with the Cooperative State University in Lörrach.
We offer support to students in the following Bachelor-degree programmes: