Technology leader in steel processing
Our company
Steel processing stands for manufacturing new long lasting structures. While producing such durable materials and products, you will need the most powerful and reliable machines. From locksmith's shop to steel construction, from bridge building to automotive industry.
Our enthusiastic team of professionals knows your business and the challenges you have to face every day. Many years of experience and high innovation rates enable us to set the standard in the industry, especially in the areas of sustainability and cost effective processing.
Special attention is given to a safe, healthy and pleasant working environment.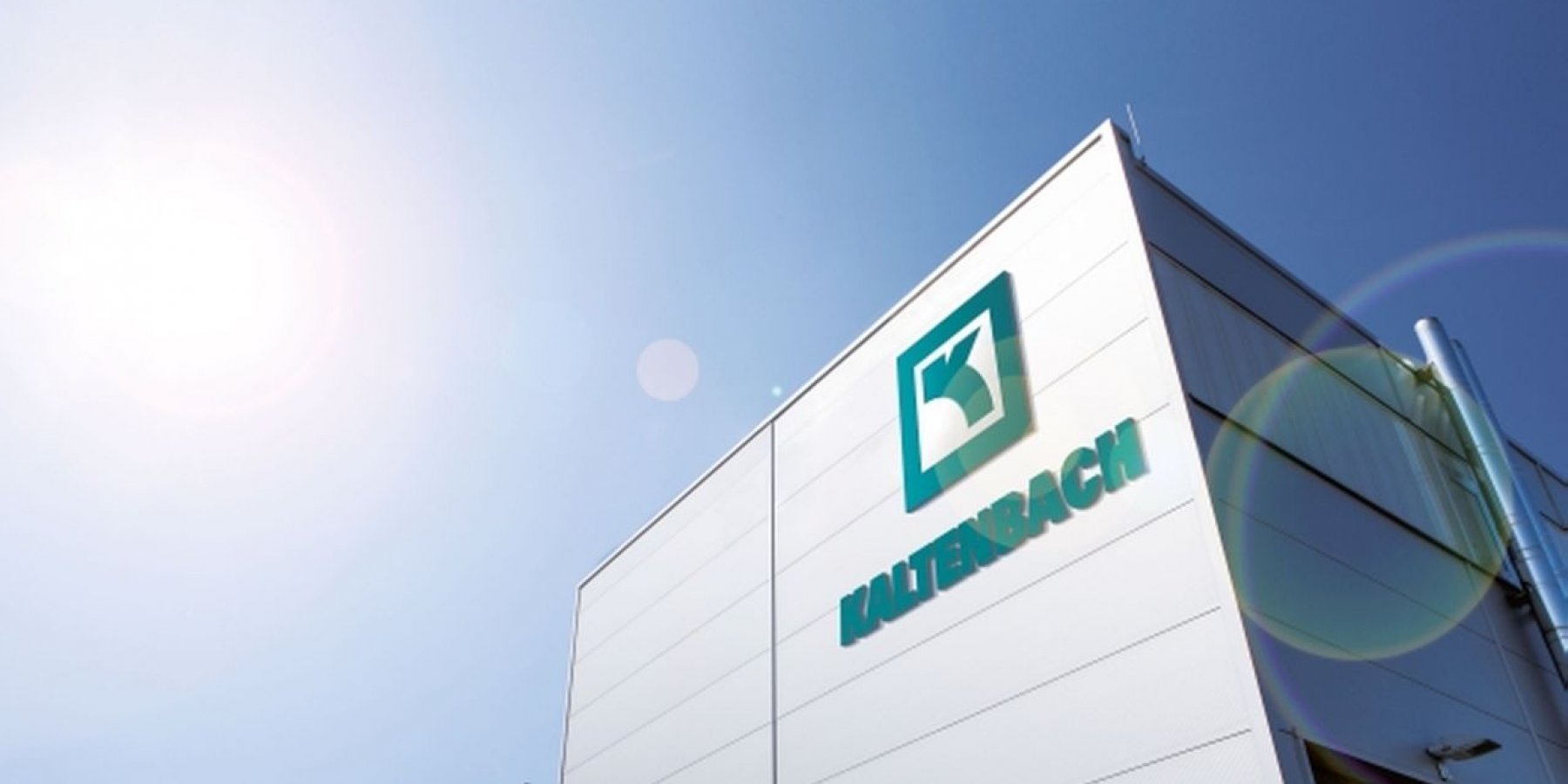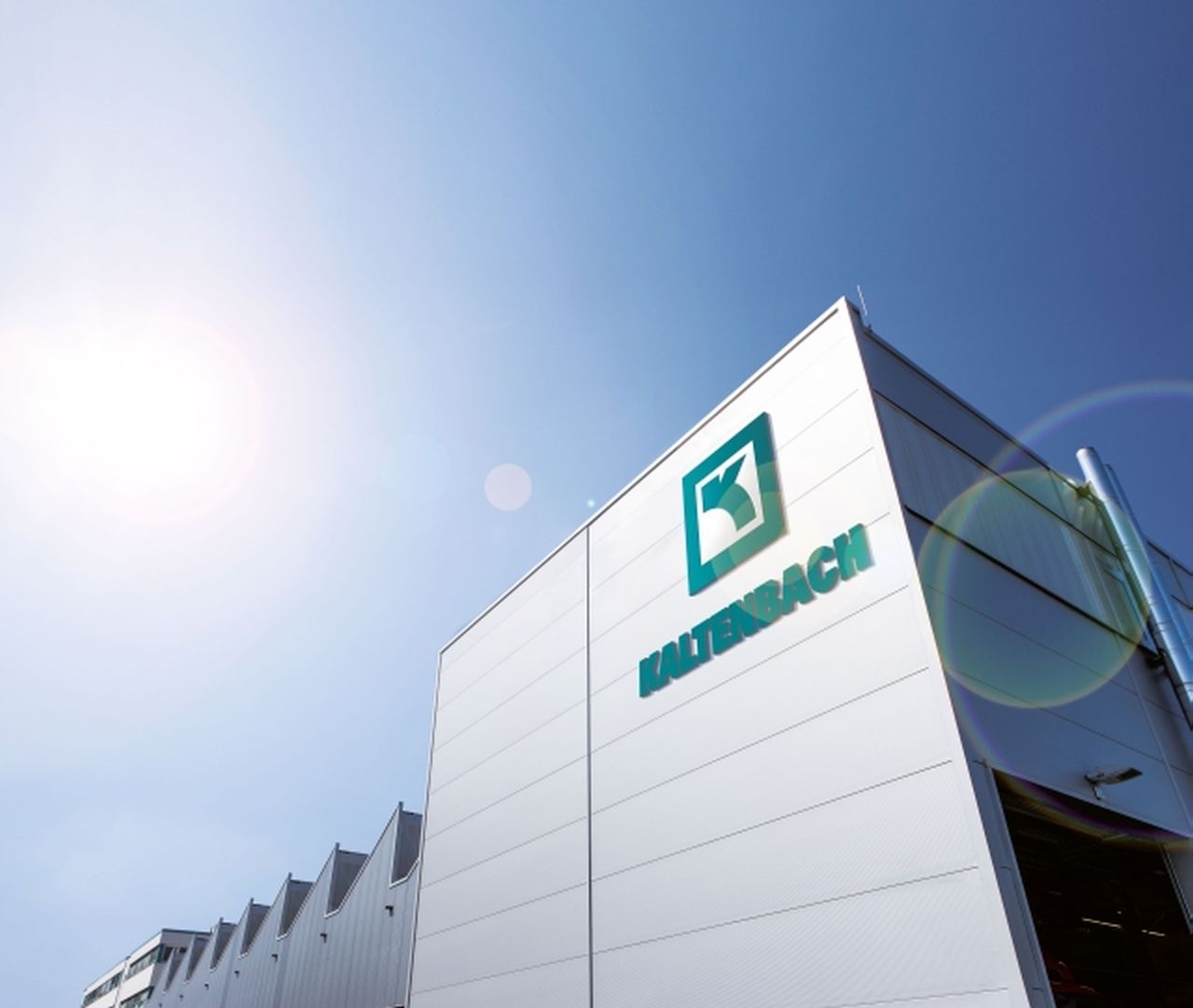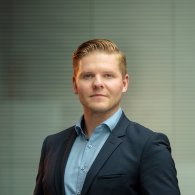 We guarantee the quality of your steel!
Mission and vision
Our drive and pride is to protect and guarantee the quality, reliability and durability of the steel and steel products of our customer, through our high-end solutions for steel processing and conservation. Every day, we continue to improve sustainability and reliability in all aspects.
KALTENBACH's long-term expertise and drive for innovation are used to reduce the costs of ownership of the solutions, improve insight into the process and simplify the operation of steel processing and surface treatment solutions.
We develop, build and supply total solutions and machines for sawing, drilling, coping, thermal cutting, punching and shearing, as well as shot blasting and painting of steel and steel products, including transport systems, control and information systems.
We are there - wherever you need us
Our partners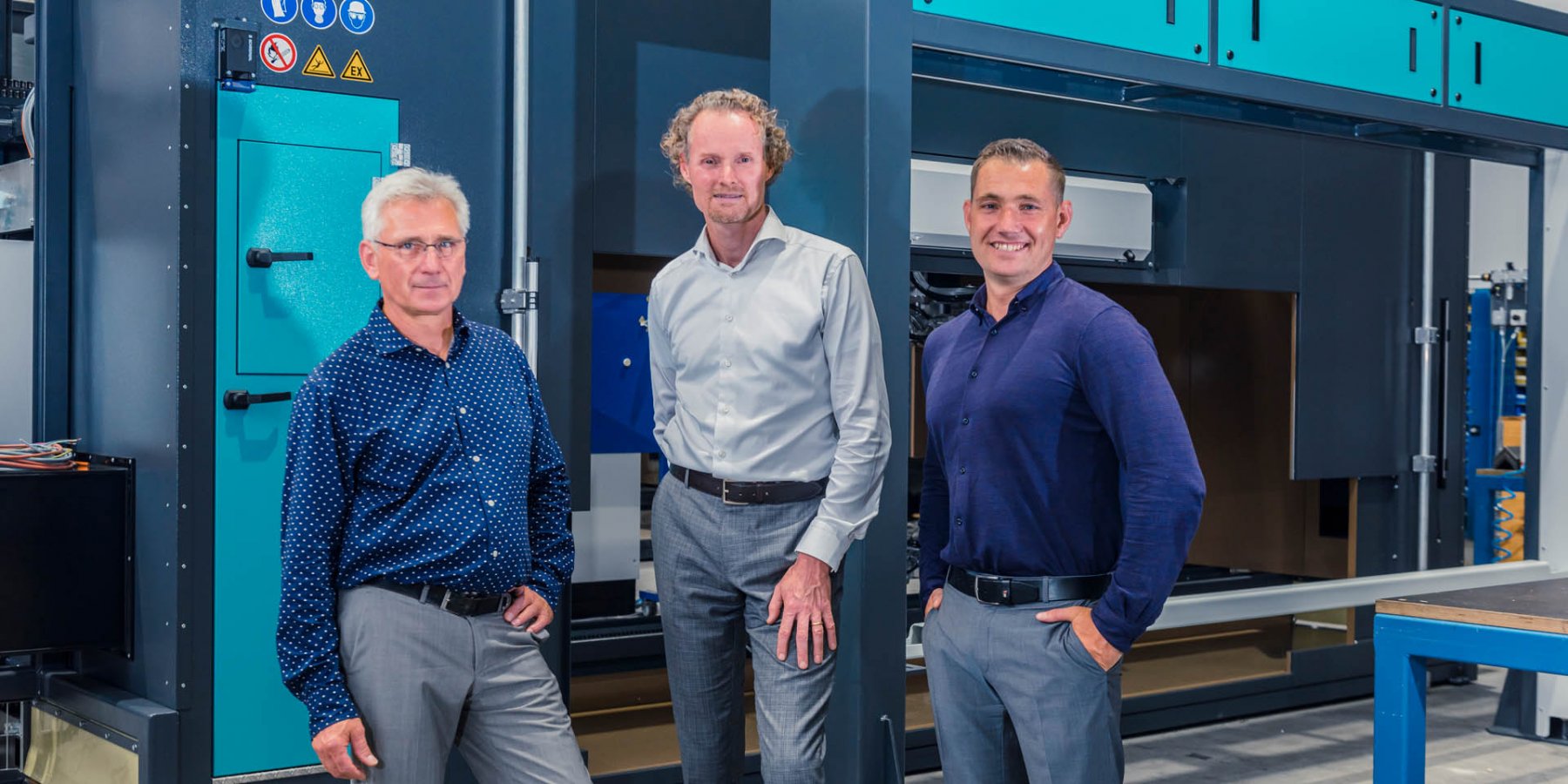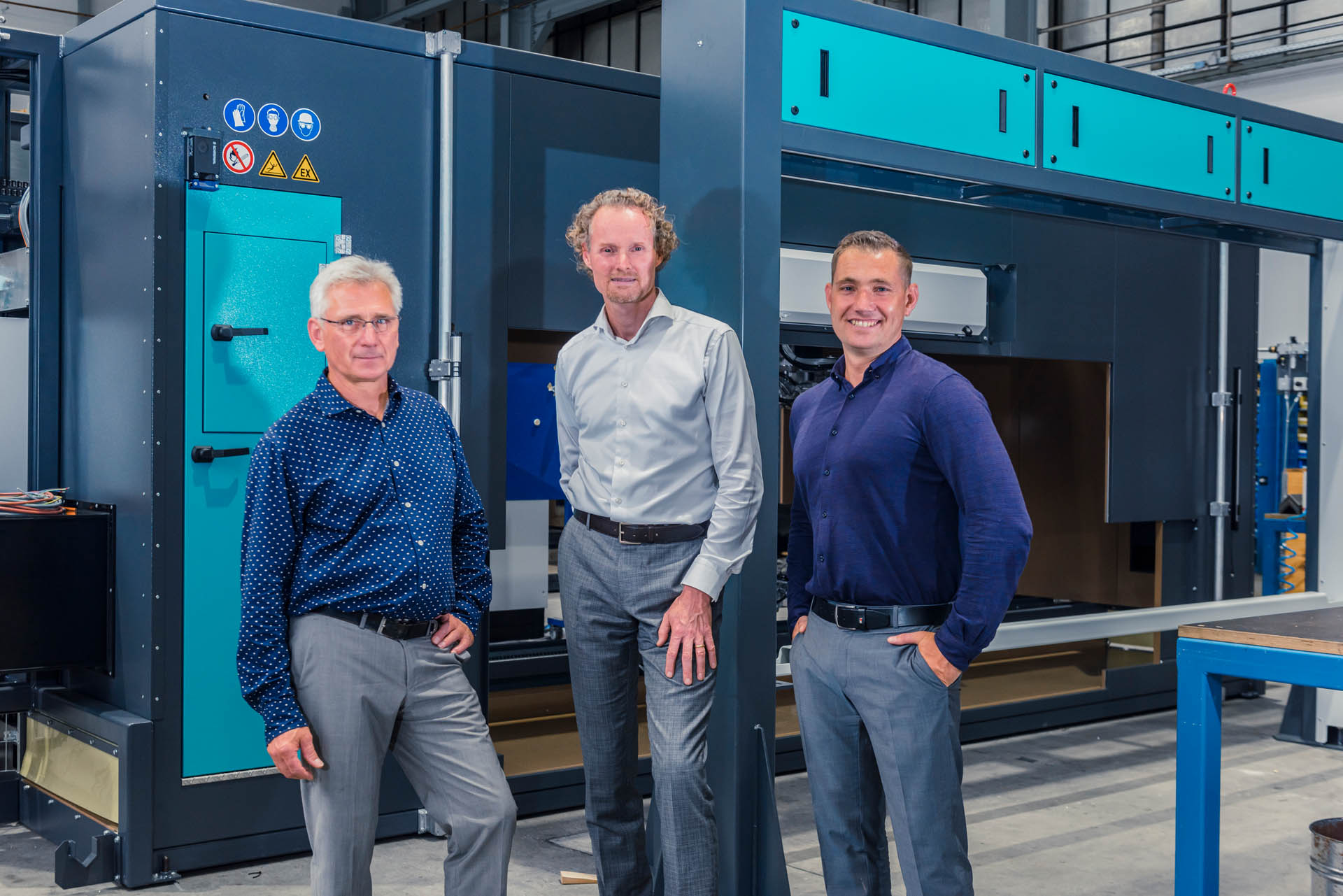 Global provider
International cooperation
More than 400 employees and customer consultants in over 40 countries ensure accessible KALTENBACH support services. A tight network of national and international service partners guarantees the presence of a specialist on-site without delay. For many years, more than 20 international dealers have been distributing KALTENBACH products around the globe.
We guarantee efficient solutions to ensure stable productivity and flexibility at the highest level.
Therefore we work together with carefully selected partners you can rely on, just like us.
Over 135 years of accumulated know-how
History
1887
Julius Kaltenbach establishes the KALTENBACH company in Lörrach, Germany. The business is primarily focussed on the manufacture of machine tools.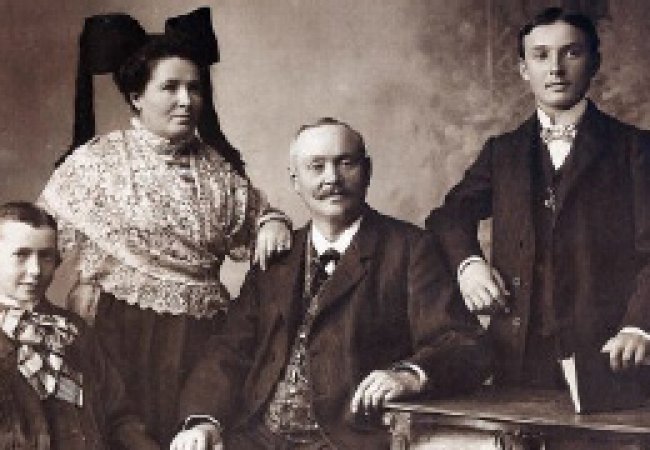 1920
Range of products expands to include agricultural machinery and tooling.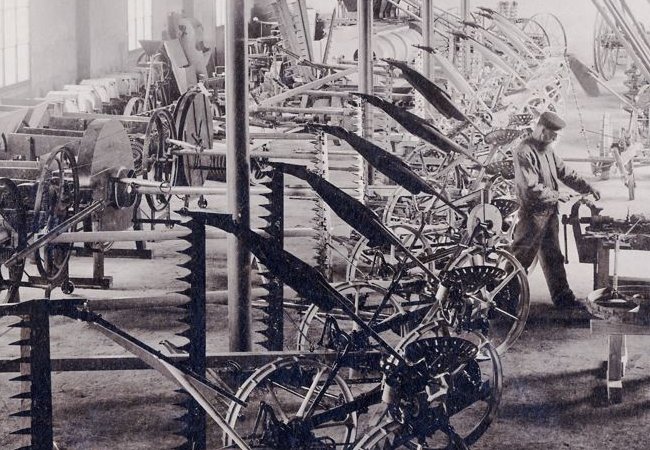 1953
With assumption of control by Dieter Kaltenbach, the company now focusses primarily on the manufacture of Circular Sawing Machines.
1980
First CNC-controlled circular sawing machine, KKS 400.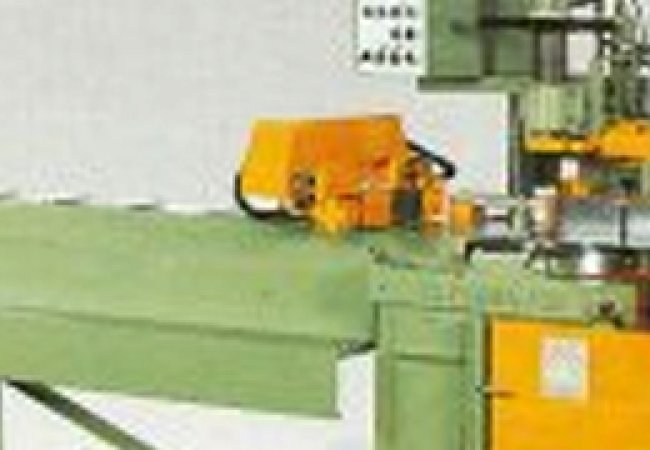 1994
Production of the first band sawing machines for steel.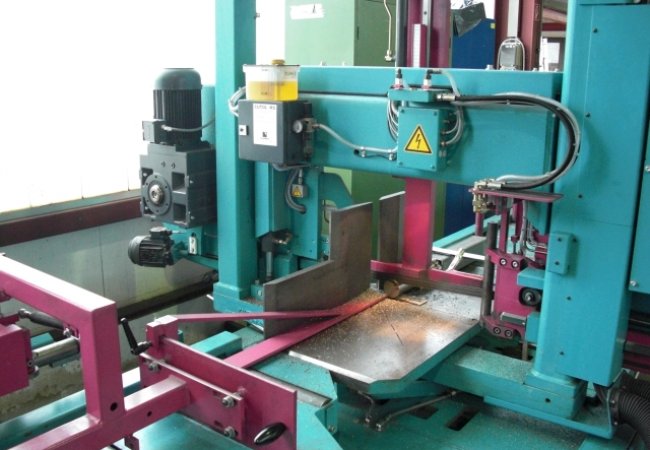 1995
Launch of the first plate processing centres.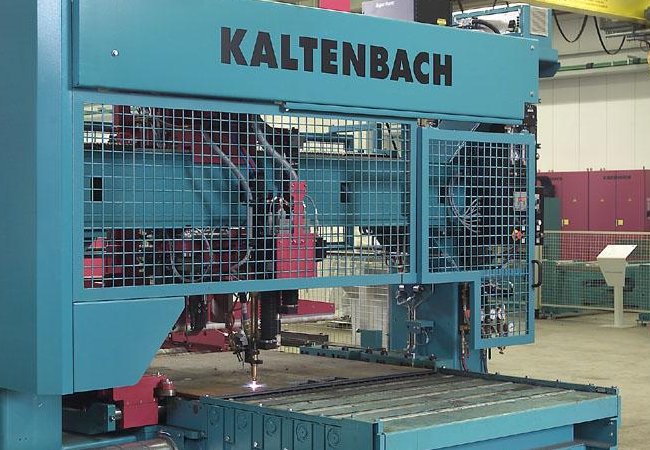 1995
Introduction of 3 Axis Drilling Machines for the processing of steel profiles.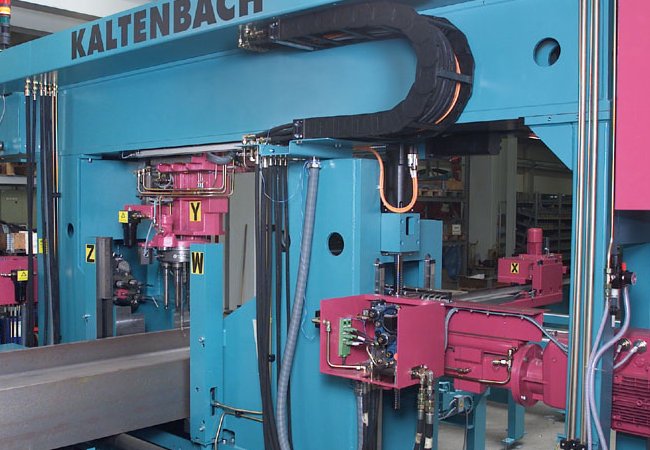 1997
Range of products expands to include punching/shearing machines for flat and angled steels.
2001
Development and production of profile processing robots.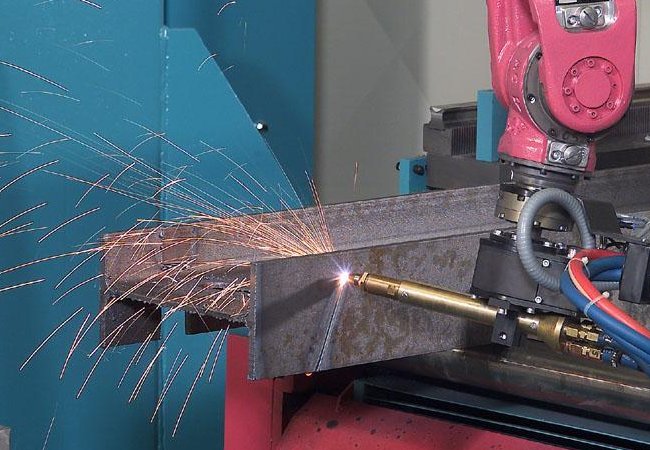 2009
KALTENBACH acquires Gietart Machinefabrik B.V. and expands the company's product portfolio to include shotblasting and material preservation systems.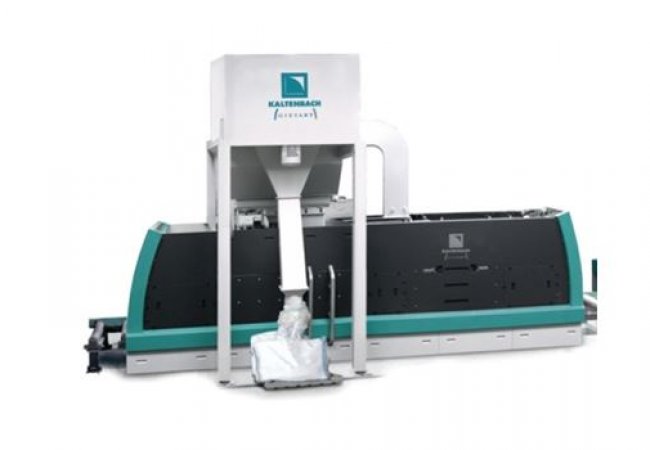 2010
Launch of the 'fastest Bandsaw in the world' for steel section sawing.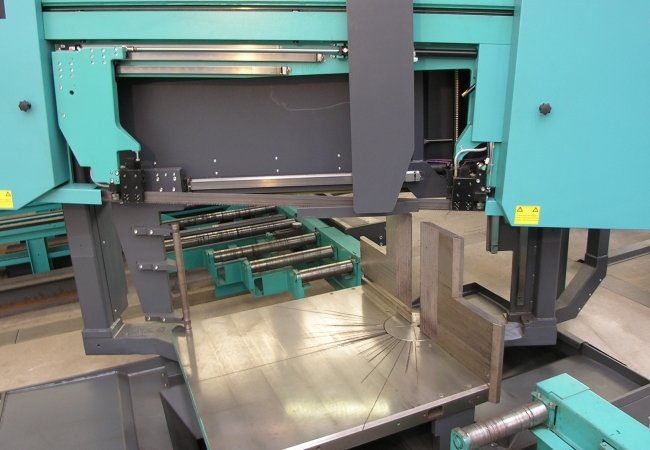 2017
The company celebrates its 130-year anniversary and Codymag GmbH & Co. KG - managed by Zobel Values AG - joins as the new majority shareholder.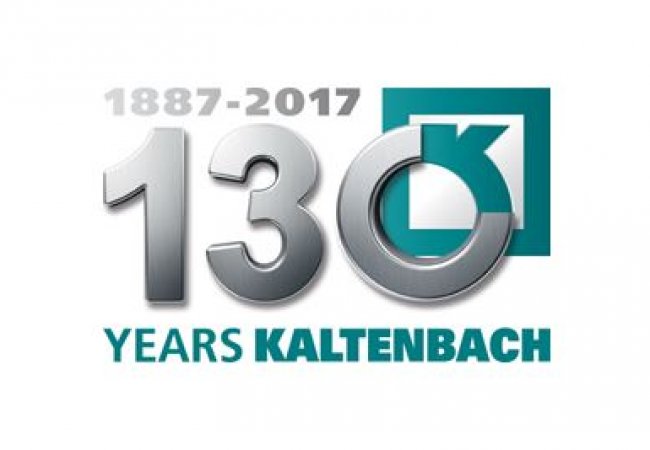 2021
Introduction of new, energy-saving GIETART ECO Blaster.
2021
Launch of the new KALTENBACH Website.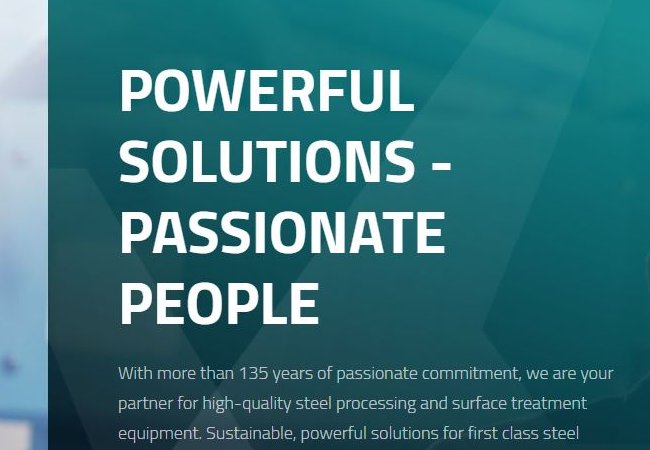 2022
KALTENBACH | GIETART in Hengelo (NL) celebrates its 100-year anniversary.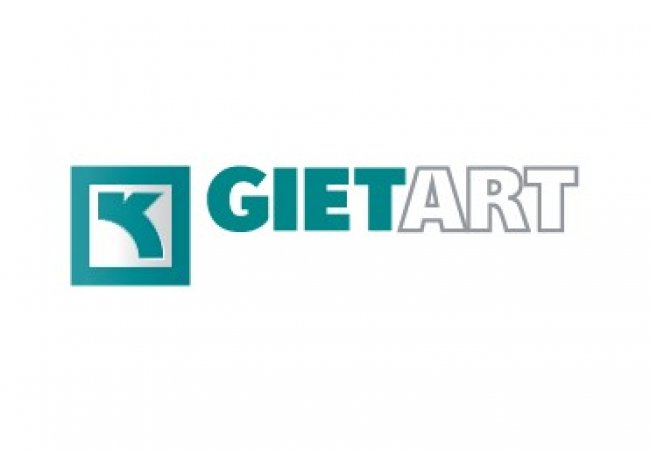 We know how to boost your efficiency and productivity
Competence centers
Meet our enthusiastic team of professionals
Our people
Executive Board KALTENBACH Group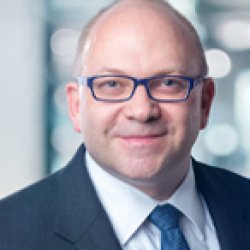 Mr. Markus Leutloff
Managing Director (Speaker)
Mr. Matthias Rummel
Managing Director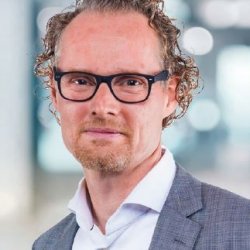 Mr. Stephan Toxopeüs
Managing Director (CEO) - KALTENBACH B.V. | GIETART
International Sales Center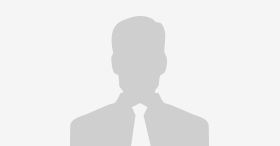 Mr. David Wilkins
United Kingdom, Ireland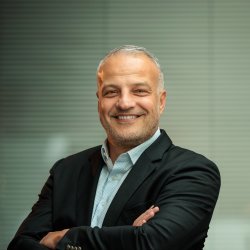 Mr. Dzevdet Muric
Switzerland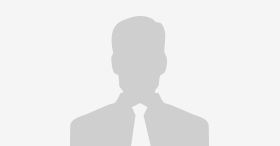 Mr. Peng Yam Yap
Asia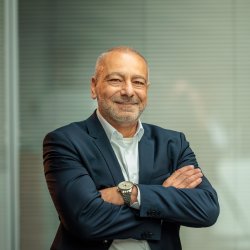 Mr. Willi Mohamed Weber
Iraq, Saudi Arabia, Lebanon, Kuwait, Jordan, Bahrain, Qatar, U.A.E., Oman, Yemen, India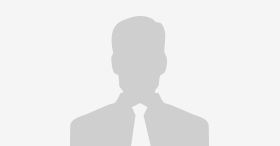 Mr. David Saycocie
France, Africa
Mr. Horst Hinterberger
Austria, Tyrol, Hungary, Slovenia, Croatia, Bosnia and Herzegovina, Serbia, Montenegro, Kosovo, Albania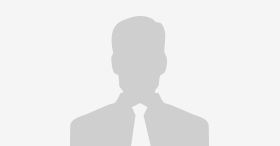 Mr. Richard Dostál
Czech Republic, Slovakia, Bulgaria, Romania, Moldova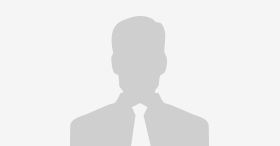 Mrs. Ekaterina Rozhentseva
Russia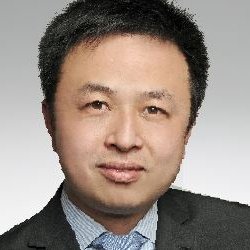 Mr. Hua Chen
China
We guarantee the quality of your steel!

Environmentally friendly and resource-saving products

Committed support and professional advice

Integrated high-quality solutions for the steel industry

Total versatility, high-end cutting techniques

Constructed to meet your individual needs

Speed, quality, precision

Advanced process monitoring systems

Successful plant integration within your production environment

Optimal shot blasting results, low running costs

We know how to boost your efficiency and productivity

We are there - wherever you need us

Automated solutions for each level of requirement

Optimal availability and performance

Developed for strong performance

Over 135 years of accumulated know-how

Total design consultancy and customized solutions

Highly efficient painting and drying systems

Cutting-edge sawing, drilling and plate processing technology
NEW DESIGN
Welcome on the new KALTENBACH website!
Fresh, modern and innovative. With creative, integrated high-quality solutions for the steel industry. Showing passionate people, working on powerful machines, with an exciting new design.
Feel free to explore our new website and let us know what you think!
Go to website