Complete painting in a single pass

GIETART ECO Primer 1504 - Perfect combination with your GIETART ECO Blaster

Increased productivity - Noticeably reduced costs

KBB 601 - Mitering band saw for light- and medium-duty steel fabrication and service centers

Powerful Solutions - Passionate People

With more than 135 years of passionate commitment, we are your partner for high-quality steel processing and surface treatment equipment. Sustainable, powerful solutions for first class steel products.

Unique 3 axis drilling and machining

KDP 736 - Drill line for medium- and heavy-duty steel fabrication and service centers

Powerful Solutions - Passionate People

With more than 135 years of passionate commitment, we are your partner for high-quality steel processing and surface treatment equipment. Sustainable, powerful solutions for first class steel products.

Powerful Solutions - Passionate People

With more than 135 years of passionate commitment, we are your partner for high-quality steel processing and surface treatment equipment. Sustainable, powerful solutions for first class steel products.

Optimal shot blasting results - Low running costs

GIETART ECO Blaster 1504 - Cost effective shot blasting system for cleaning plates, profiles and tubes

Consistent high processing standards

KBS 761 - Mitering band saw for light- and medium-duty steel fabrication and service centers

Automatic sorting of front cuts, end pieces and finished pieces

Fully-automatic universal circular saw for profiles, solid materials and tubes

Durable design - Versatile processing

KF 2128 - Plate processing centre for complete steel processing from one single source
LEADING EXPERTISE
About KALTENBACH
Sawing, drilling, thermal cutting, shot blasting or painting - working with steel means creating for the future.
With its extensive experience, KALTENBACH is one of the leading companies in high-quality steel processing and conservation equipment, worldwide.
Creative and innovative solutions to guarantee the quality of your steel products. Most environmentally friendly machines, with considerable savings on energy and consumables and best costs of ownership.
Get in touch with us today for all details!
Company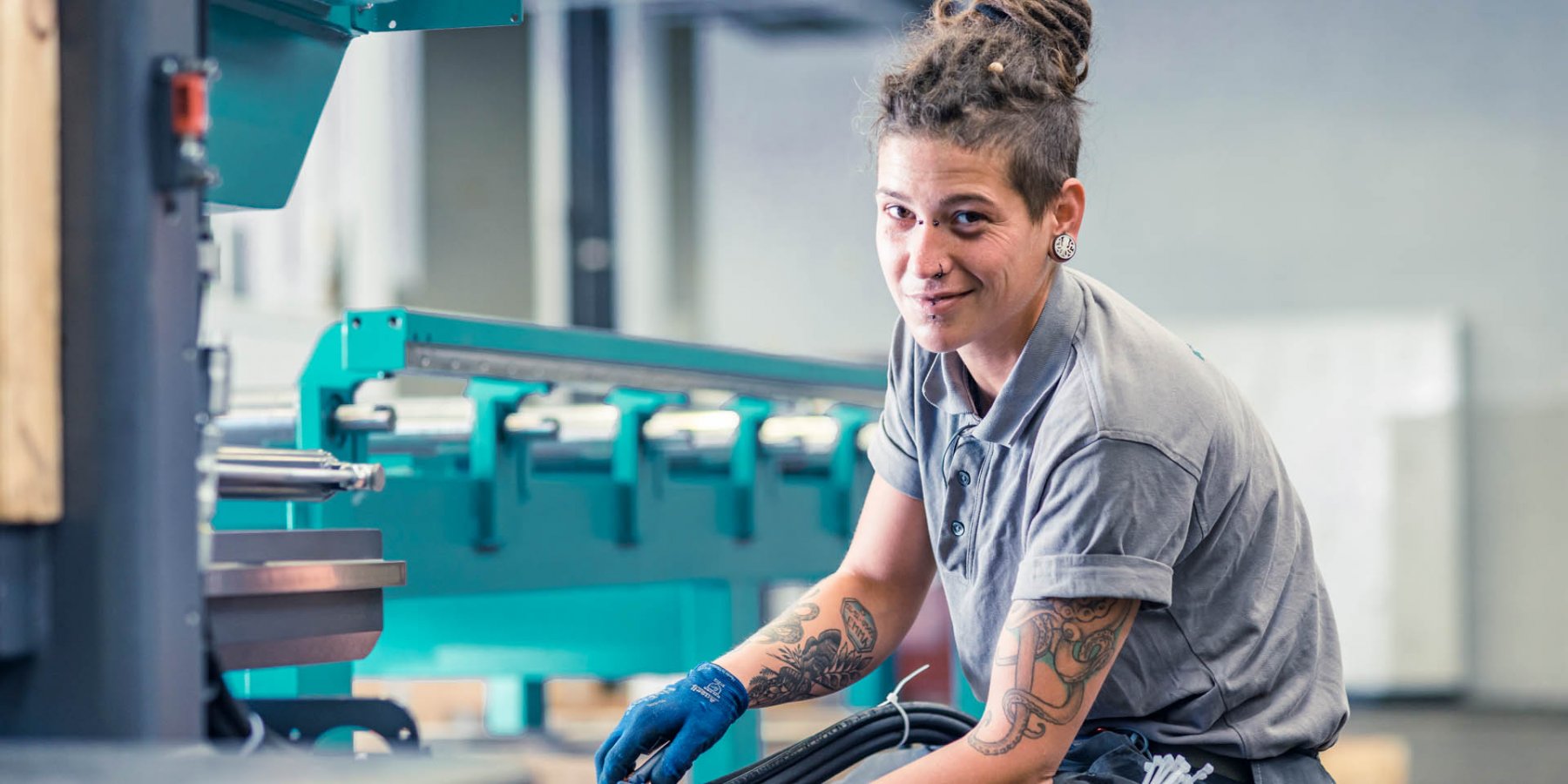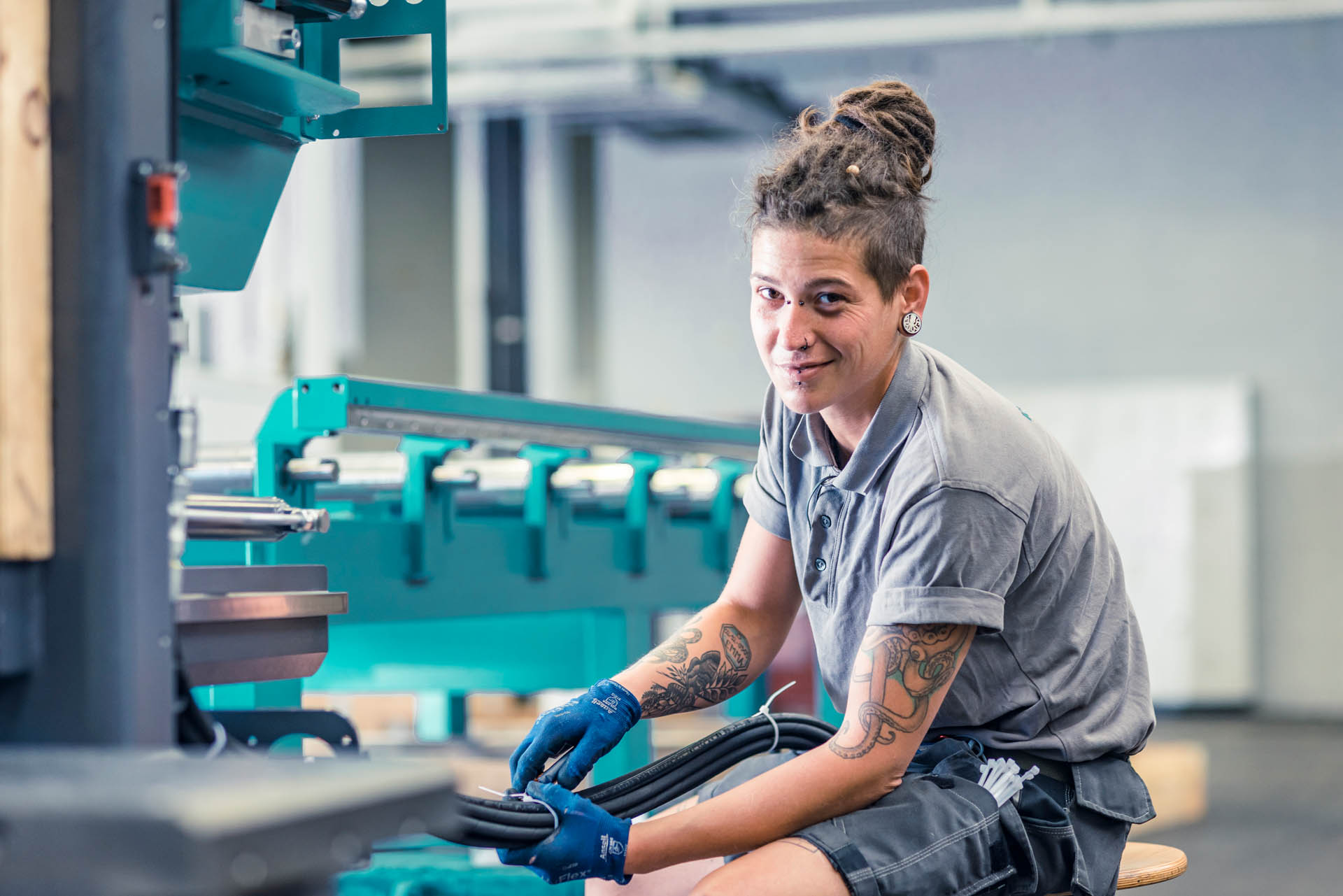 Total design consultancy and customized solutions
Product Portfolio
Automated solutions for each level of requirement

We know how to boost your efficiency and productivity

Over 135 years of accumulated know-how

Highly efficient painting and drying systems

Cutting-edge sawing, drilling and plate processing technology

Optimal shot blasting results, low running costs

Total versatility, high-end cutting techniques

Committed support and professional advice

Advanced process monitoring systems

We guarantee the quality of your steel!

Successful plant integration within your production environment

Optimal availability and performance

Environmentally friendly and resource-saving products

Speed, quality, precision

Developed for strong performance

Total design consultancy and customized solutions

Constructed to meet your individual needs

We are there - wherever you need us

Integrated high-quality solutions for the steel industry
Innovations and more interesting facts
News