A new year with many exciting challenges
Andreas Pregger, Project Manager Sales at KALTENBACH
January, a new year with many exciting challenges, we can really look forward to it. Who better than Andreas Pregger could we talk to about the steel market and steel processing right now? Andreas Pregger, Project Manager Sales at KALTENBACH, has been with KALTENBACH Lörrach for more than 31 years.
Andreas Pregger: "I started as a trainee in the electro sector, and then found my way through the company over several levels, also thanks to many hours of study in addition. I'm pretty proud of it. And thankful that the KALTENBACH company made this way possible for me."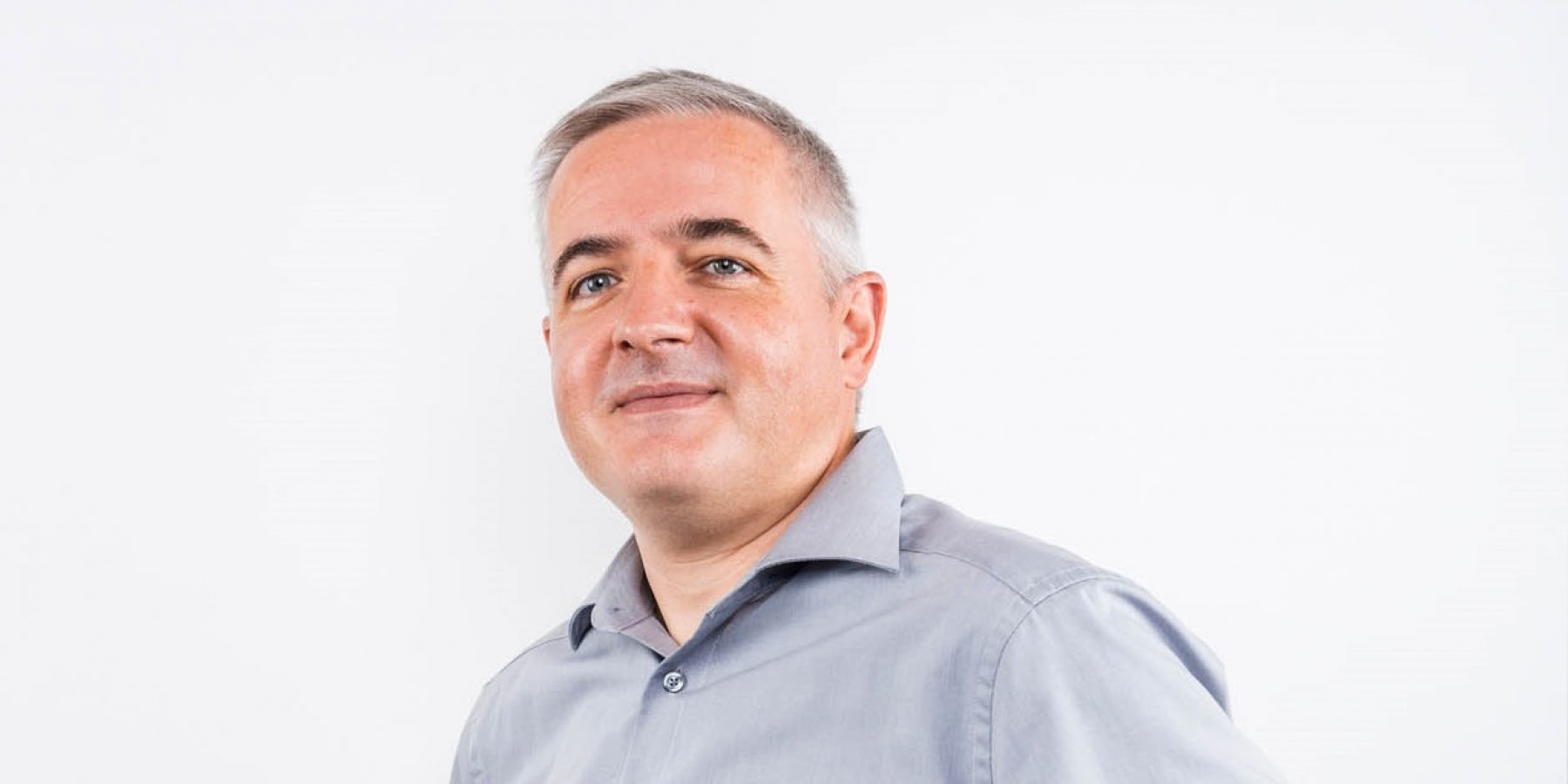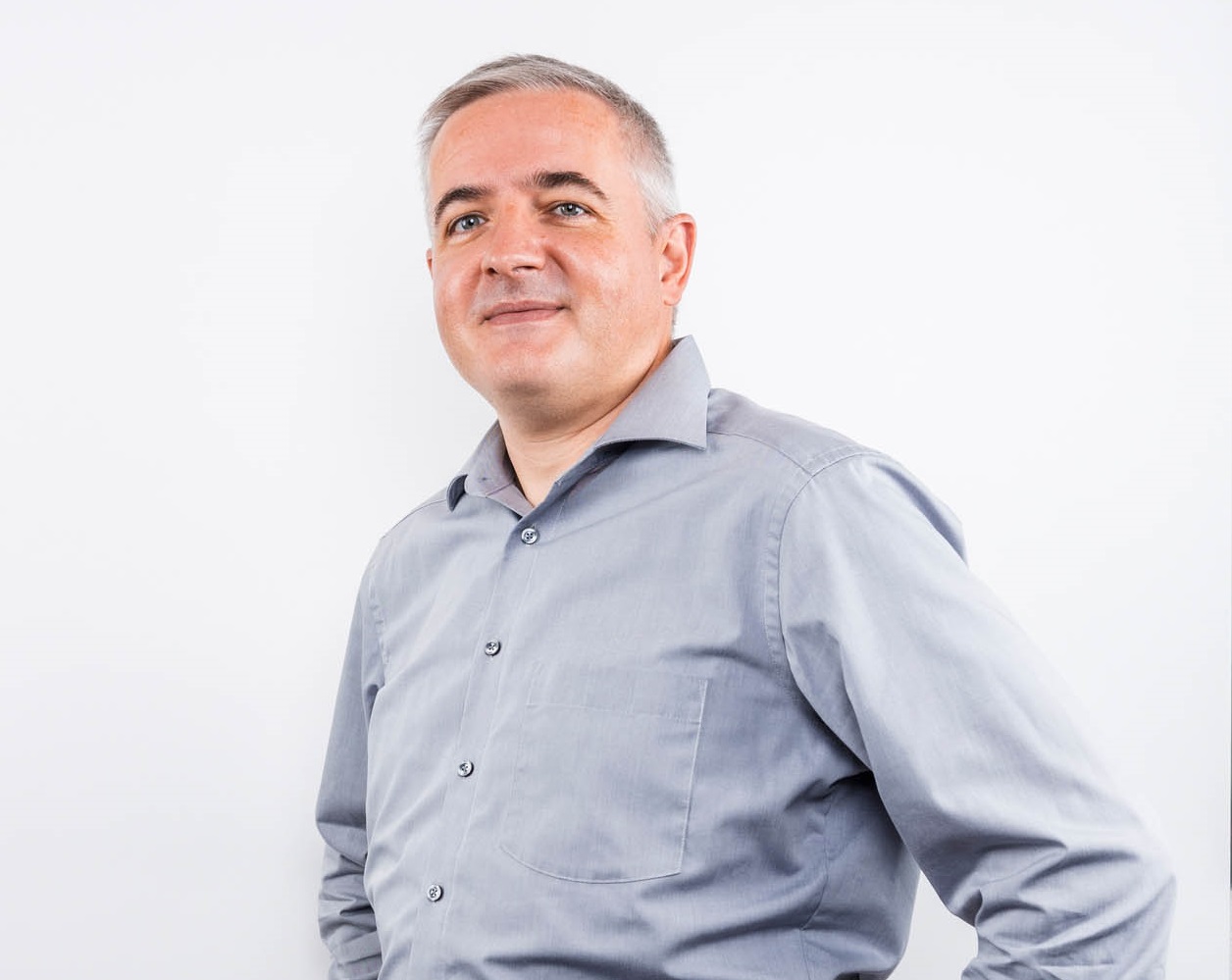 High quality steel processing plants
KALTENBACH is about very high-quality steel processing systems such as sawing, drilling, sheet metal processing equipment and notching robots. Including the GIETART blasting and painting systems. Andreas Pregger: "Of course our customers really appreciate this high quality, our machines are robust and reliable. Above all, for us it is important that we can realize the ideas that we have worked out together with the customers. That the machine does what it stands for, and that our customer can work successfully with it and ultimately earn money."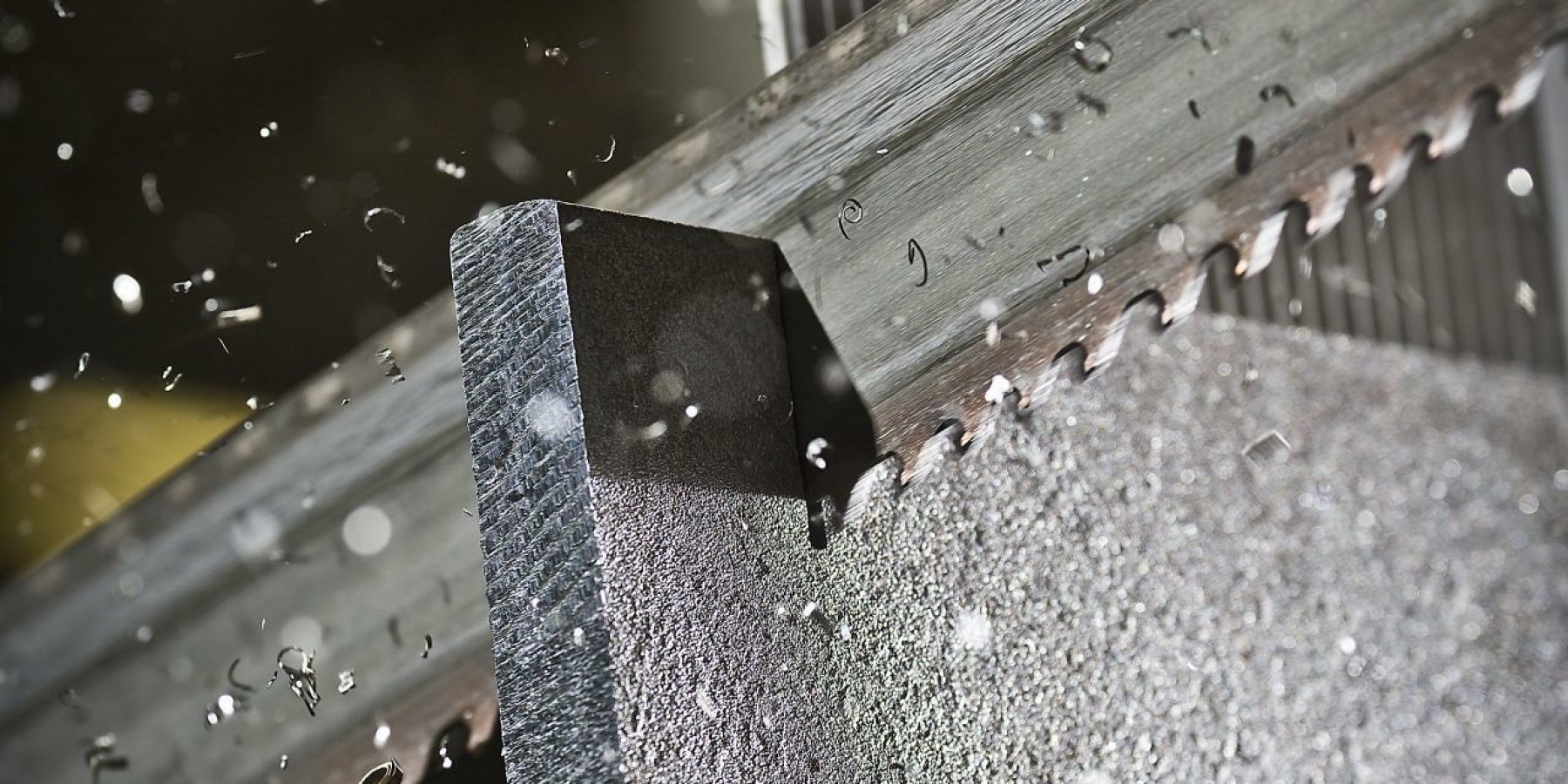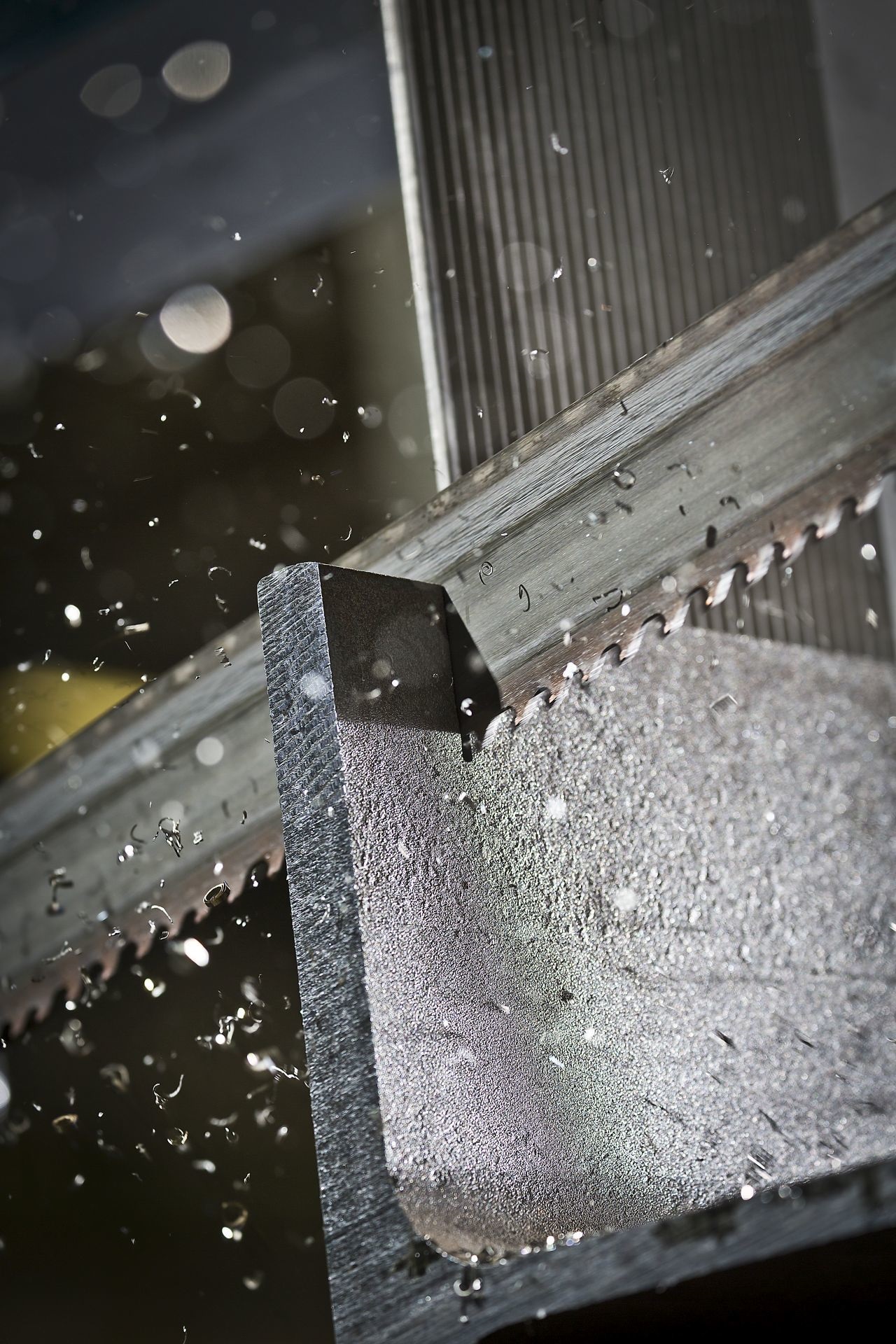 A suitable solution for every company
In the steel construction and steel trade there are many different requirements, e.g. size of the company, state of the art, a broader or more narrow portfolio, differences in the educational level of the employees, etc. KALTENBACH is able to find a suitable solution for every company.
Andreas Pregger: "What makes me very proud at the KALTENBACH company is that long-term customers still praise and appreciate KALTENBACH very much and state how good and high quality the machines are. A long-standing customer in the steel industry once said to his children: "If at some point you can afford a KALTENBACH machine, then you will know that you have made it, that you are successful." It is also important that we really listen to our customers and plan the desired steps together. Then I am particularly happy when we have finally found a perfectly fitting solution together. Sustainable and at the lowest possible operating costs."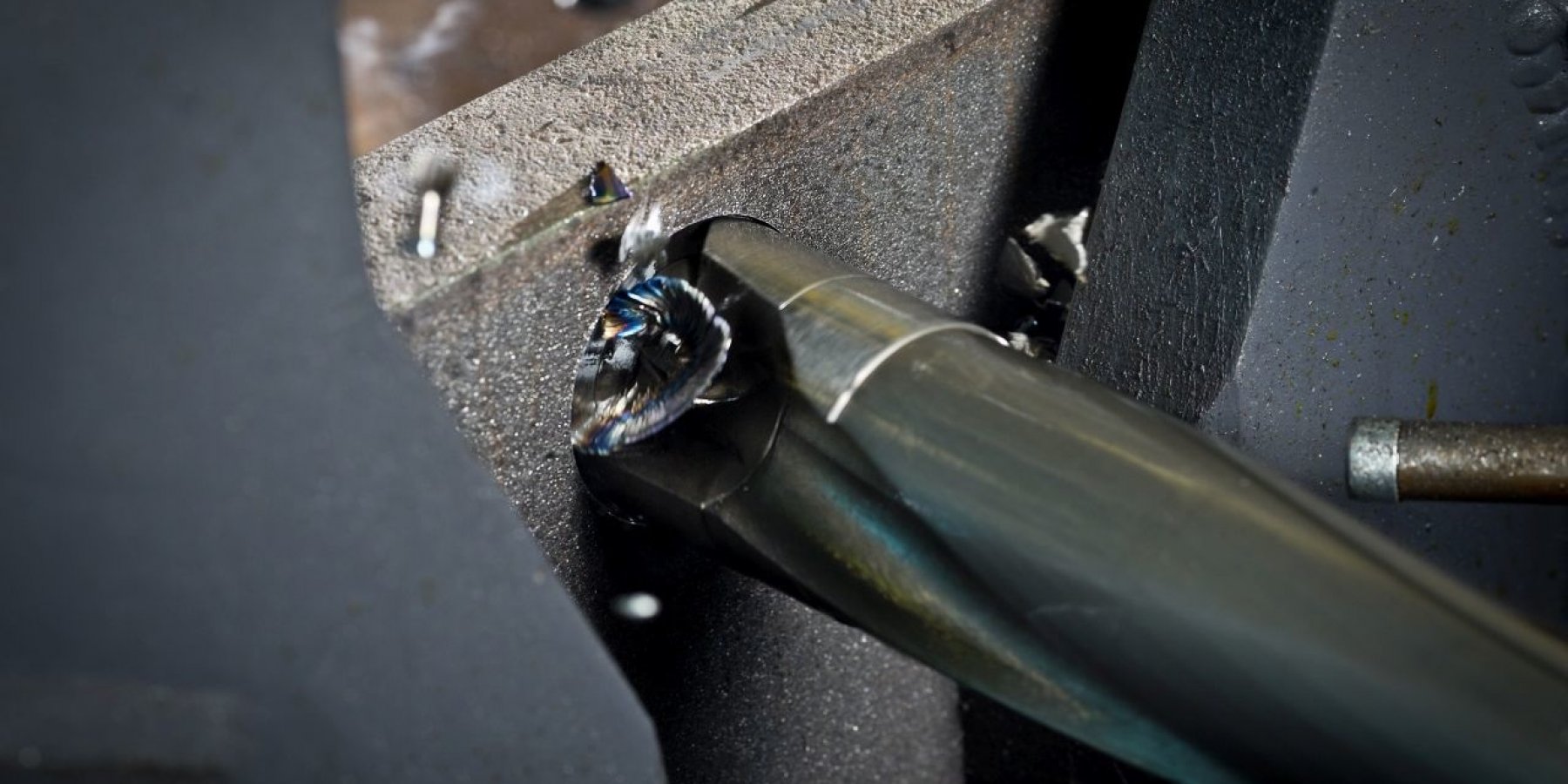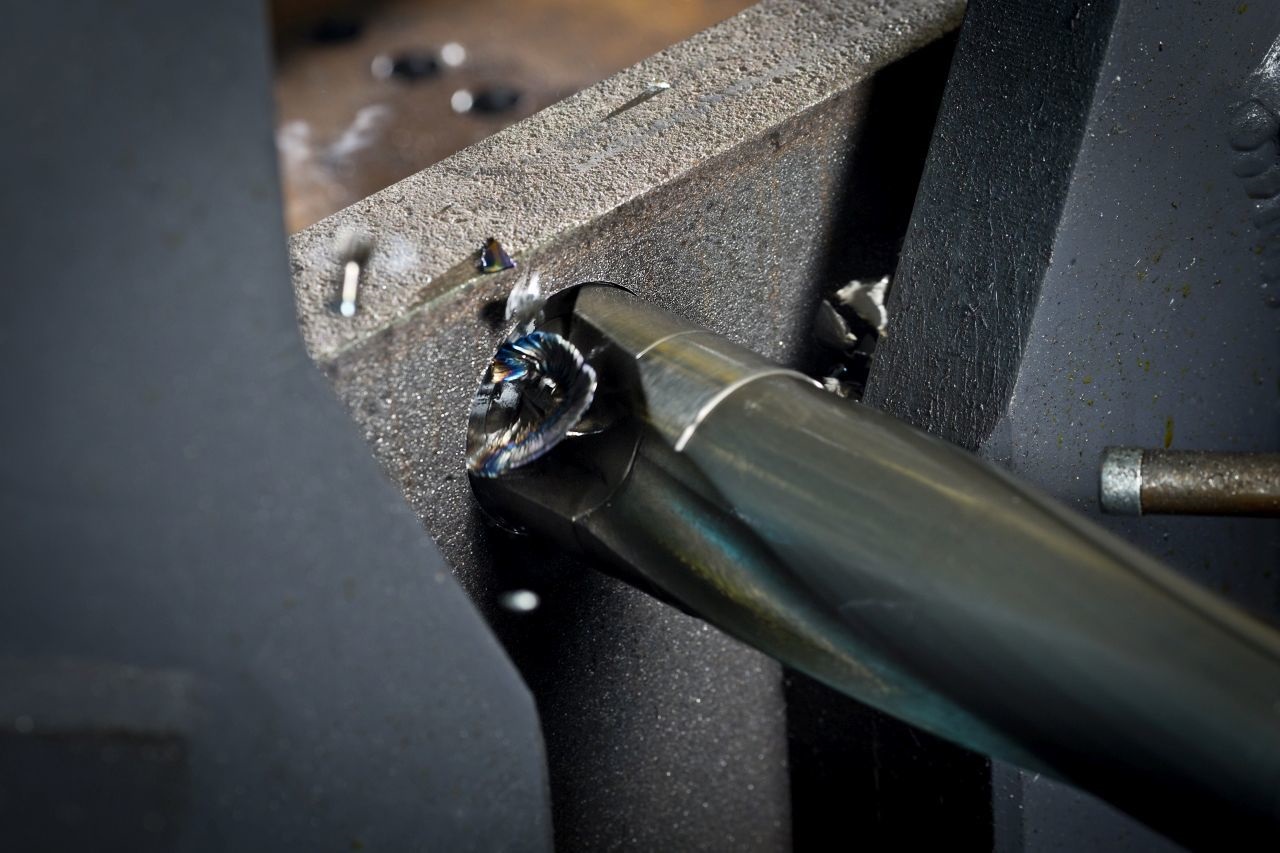 Complete projects worldwide
In steel processing it is more and more about complete projects and a higher degree of automation. KALTENBACH not only has a strong network with many branches and agents abroad, but also has long-term relationships with partners in various business areas. Andreas Pregger: "I am pleased to say that over the years our company has proven that it can successfully take on and carry out complete projects, to the complete satisfaction of many customers."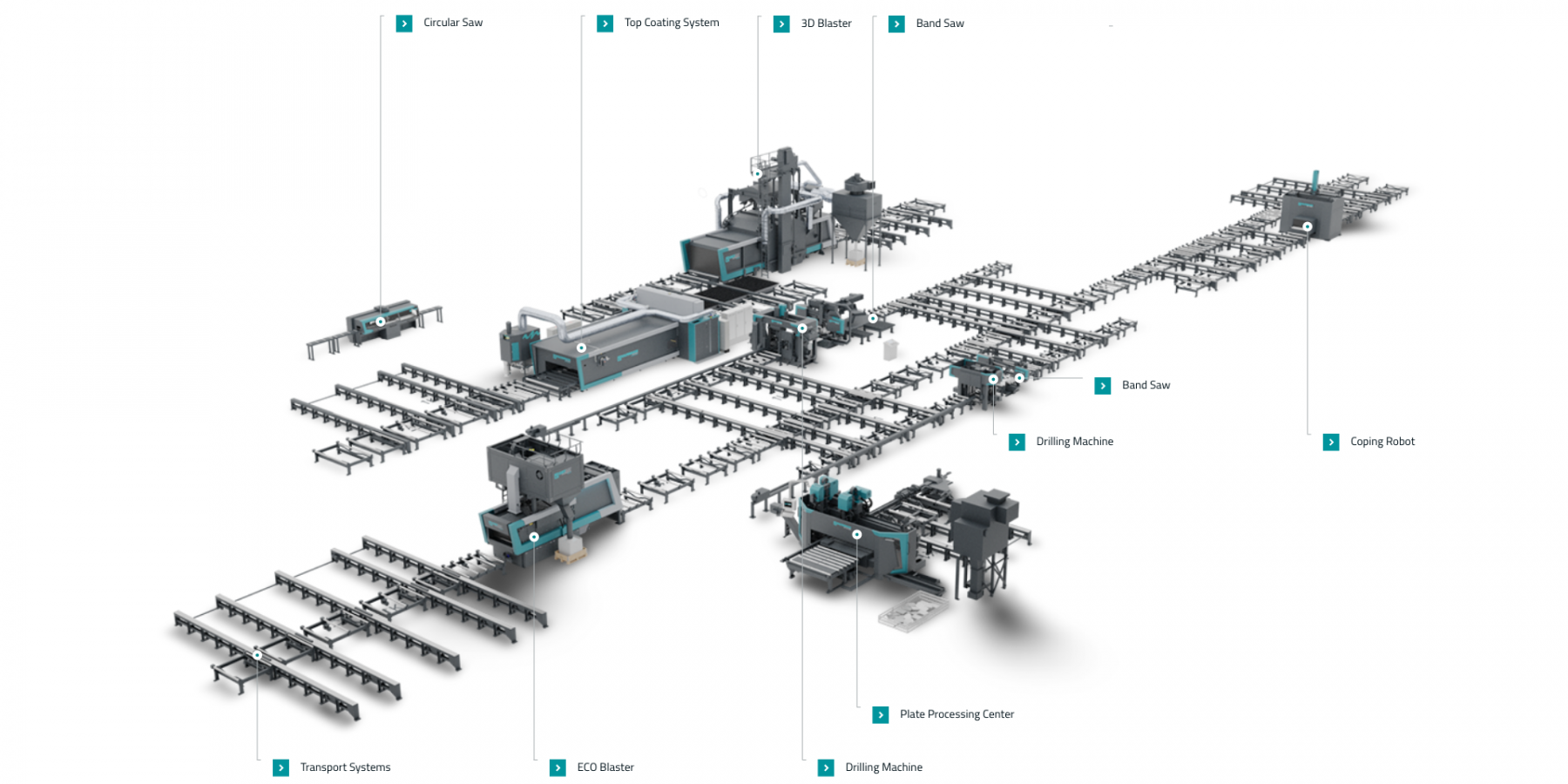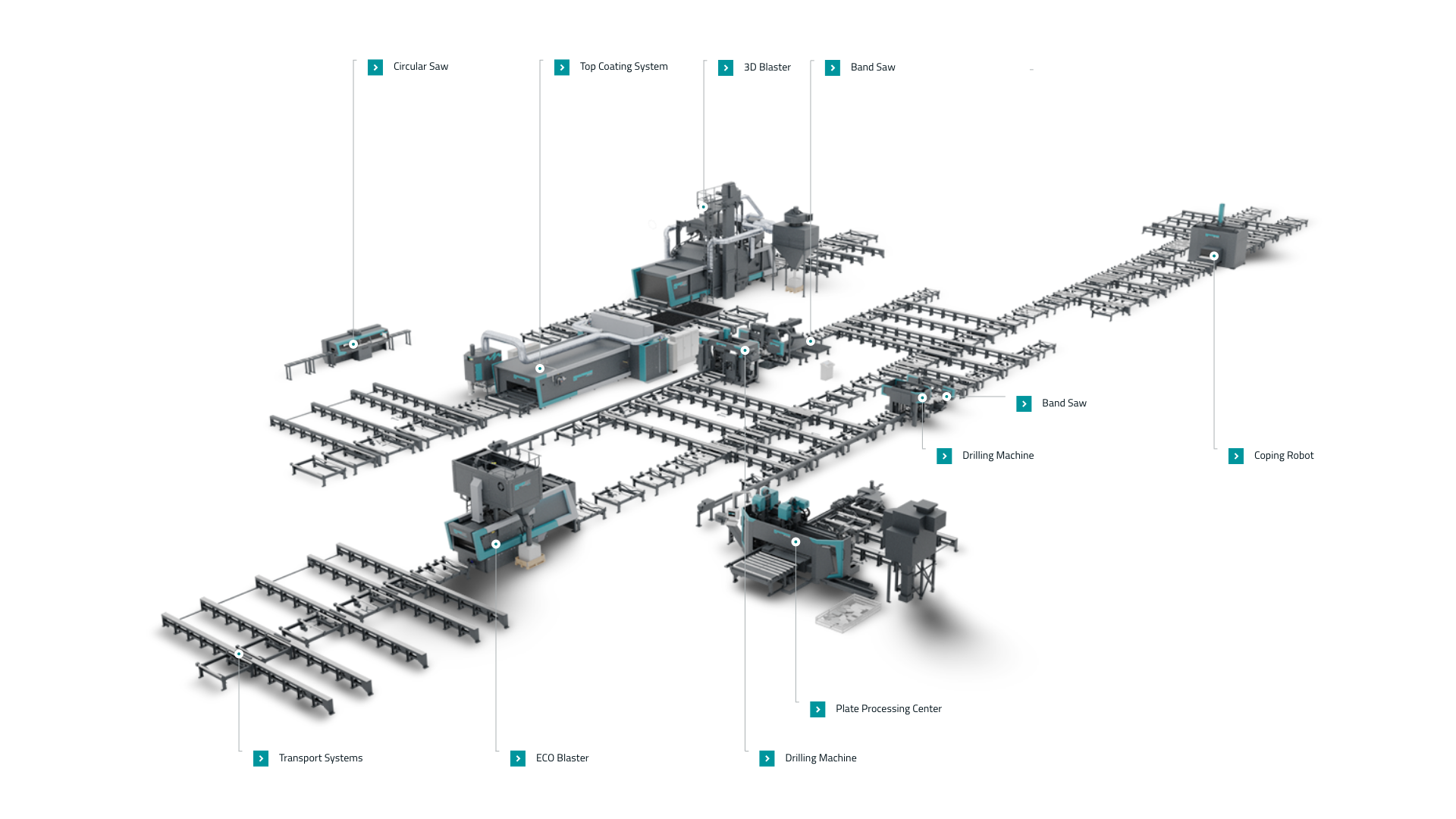 Industry 4.0
Industry 4.0 is also becoming increasingly important in the steel market. Andreas Pregger: "Together with our customers we are working more and more on transparent projects, i.e. for example the customer can always see exactly what the material is costing, what the various processing costs are at the moment, and what has been produced. We at KALTENBACH provide the necessary software connections and thus give the customer an immediate insight into his operating costs."
Other elements that are important for KALTENBACH and its customers at the moment are ease of use and energy savings, especially by optimizing the tools in the machine as well as sustainability. Andreas Pregger: "Our systems are designed to be robust, energy-friendly and low-maintenance. This guarantees a long service life with minimal wear."
The drill / saw combination KDB / KBB
Recently, KALTENBACH has been very successful in bringing a new drill/saw combination, the KDB/KBB, onto the market. Andreas Pregger: "This combination is simply good, and so successful that it surprised us ourselves."
With this, KALTENBACH serves both the larger customers who use the combination in addition to their high-performance systems, e.g. for fast special work or as an extra machine, as well as customers in new market segments that want to enter the industry or whose capacity is not yet sufficient for a very large machine.
Andreas Pregger: "It is simply a very flexible, multifunctional system in the familiar, high-quality KALTENBACH quality."
News