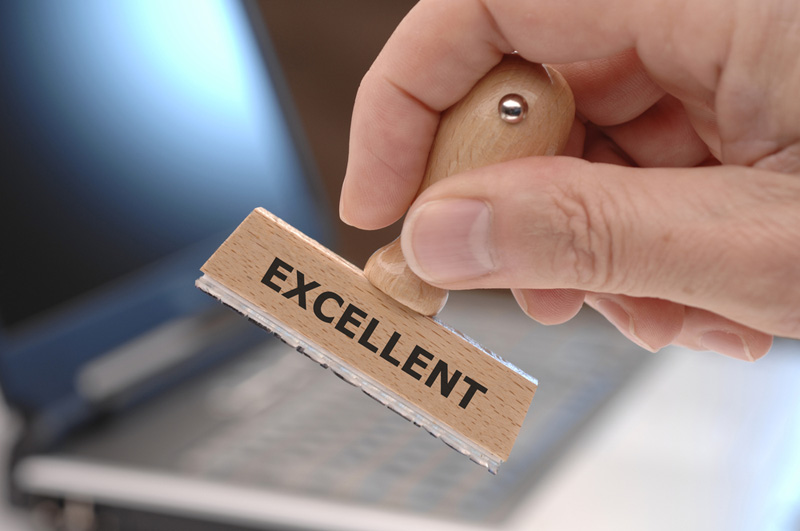 Quality Management System: ISO 9001
In today's world, companies are expected to have the capacity to innovate and an ability to learn, to exhibit uniqueness, to have a well-conceived range of products and/or services, to have the flexibility to respond to changing market conditions and customer demands and demonstrate a concern for superior quality.
KALTENBACH put in place its own quality management system in 1995 and since then has been continuously improving its processes and interconnections. In this way, we keep the company continuously fit in the face of dynamically changing conditions in international competition.