Your local KALTENBACH partner
Our specialists worldwide are available by telephone to offer advice and support.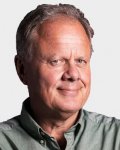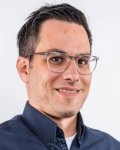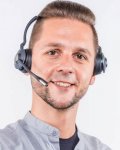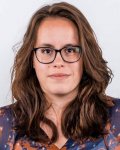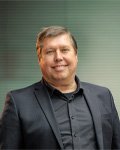 KALTENBACH B.V. | GIETART - Sales
Steel Processing, Shotblast and Painting Systems
Mr. Wilbert Hallink
+31 74 2452 452
w.hallink@kaltenbach.com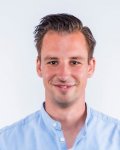 KALTENBACH B.V. | GIETART - Service & Parts
Shotblast and Painting Systems
Mr. Richard Dofferhoff
+31 74 2452 260
service-nl@kaltenbach.com

Get in touch!
Contact form
Highly efficient painting and drying systems

Successful plant integration within your production environment

Cutting-edge sawing, drilling and plate processing technology

Constructed to meet your individual needs

Over 135 years of accumulated know-how

Committed support and professional advice

Developed for strong performance

We are there - wherever you need us

Optimal availability and performance

Advanced process monitoring systems

Total versatility, high-end cutting techniques

Integrated high-quality solutions for the steel industry

Speed, quality, precision

Optimal shot blasting results, low running costs

Automated solutions for each level of requirement

Environmentally friendly and resource-saving products

We know how to boost your efficiency and productivity

Total design consultancy and customized solutions

We guarantee the quality of your steel!