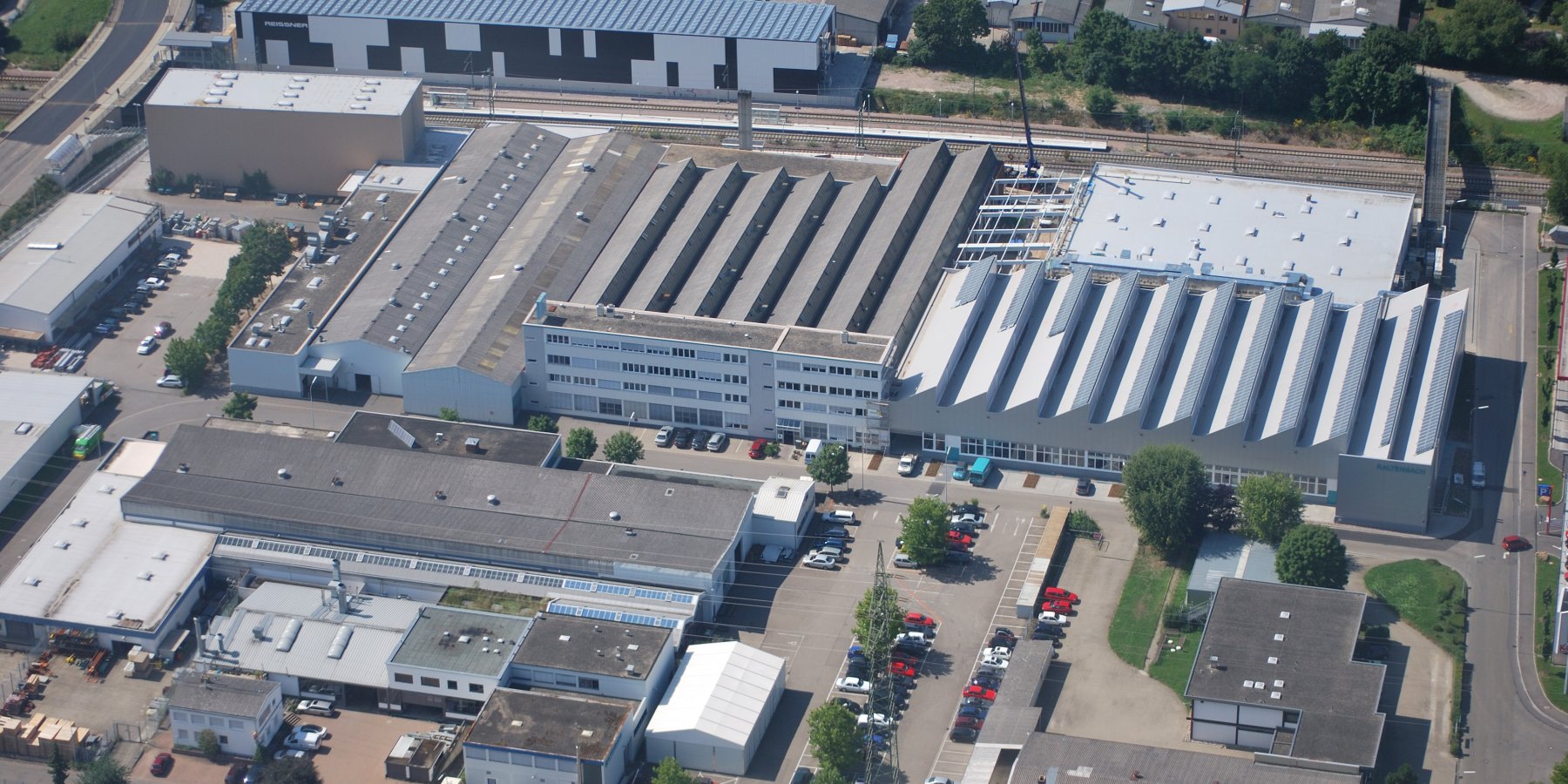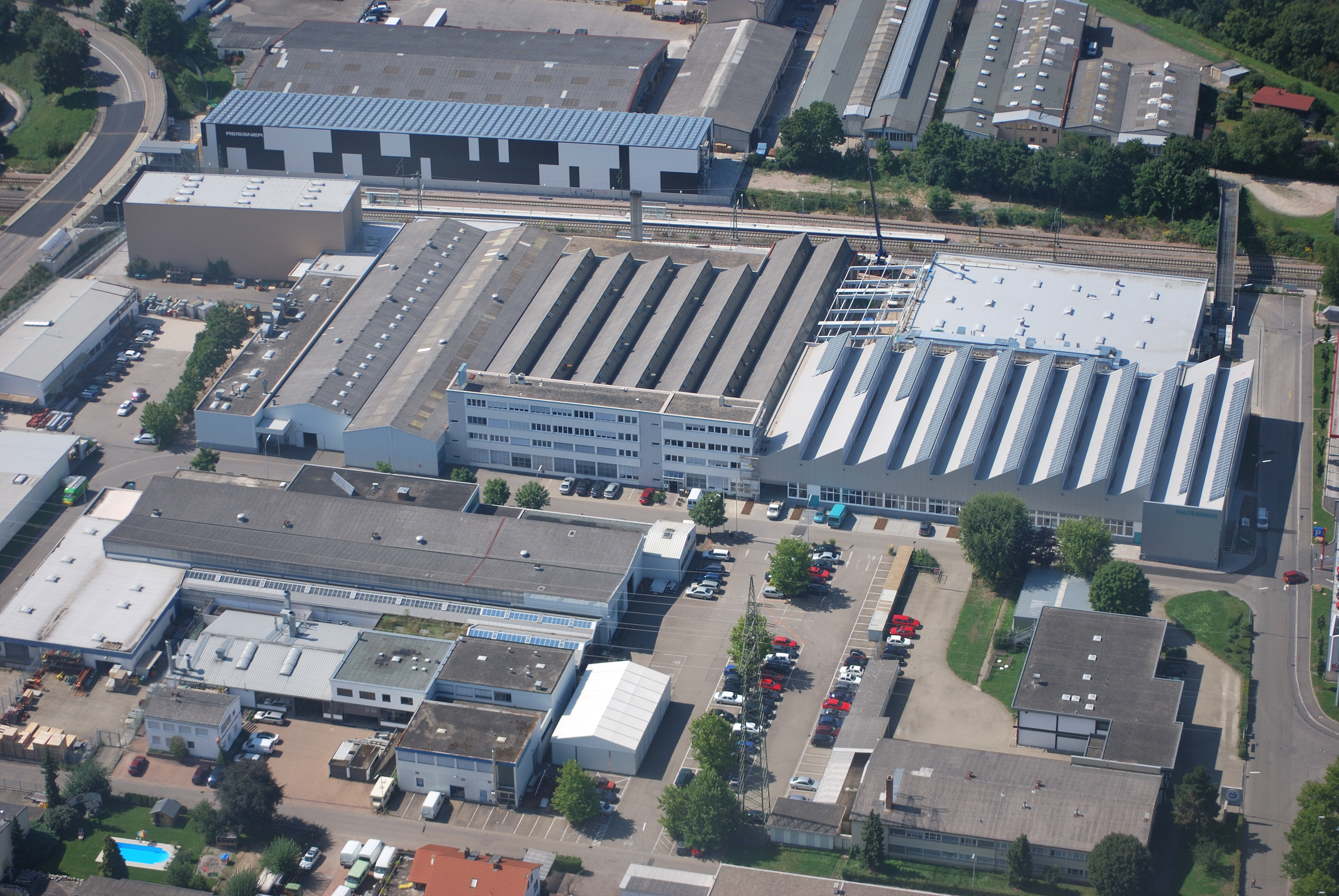 Production Plant
Lörrach, Germany
Since its foundation in 1887 the production plant in Lörrach (Germany) has been the parent company and headquarters of KALTENBACH. KALTENBACH began with the manufacture of machine tools and agricultural machinery with the company specializing in circular sawing machines from 1953. KALTENBACH gradually extended its product portfolio and expanded – from machine manufacturer to system provider. Today, all machines, from band and circular sawing machines to drilling machines and welding robots, to punching-shearing systems, are produced at our facility in Lörrach. About 300 employees make that possible - day by day. The transport systems and shotblast and painting systems are manufactured at our two other production sites.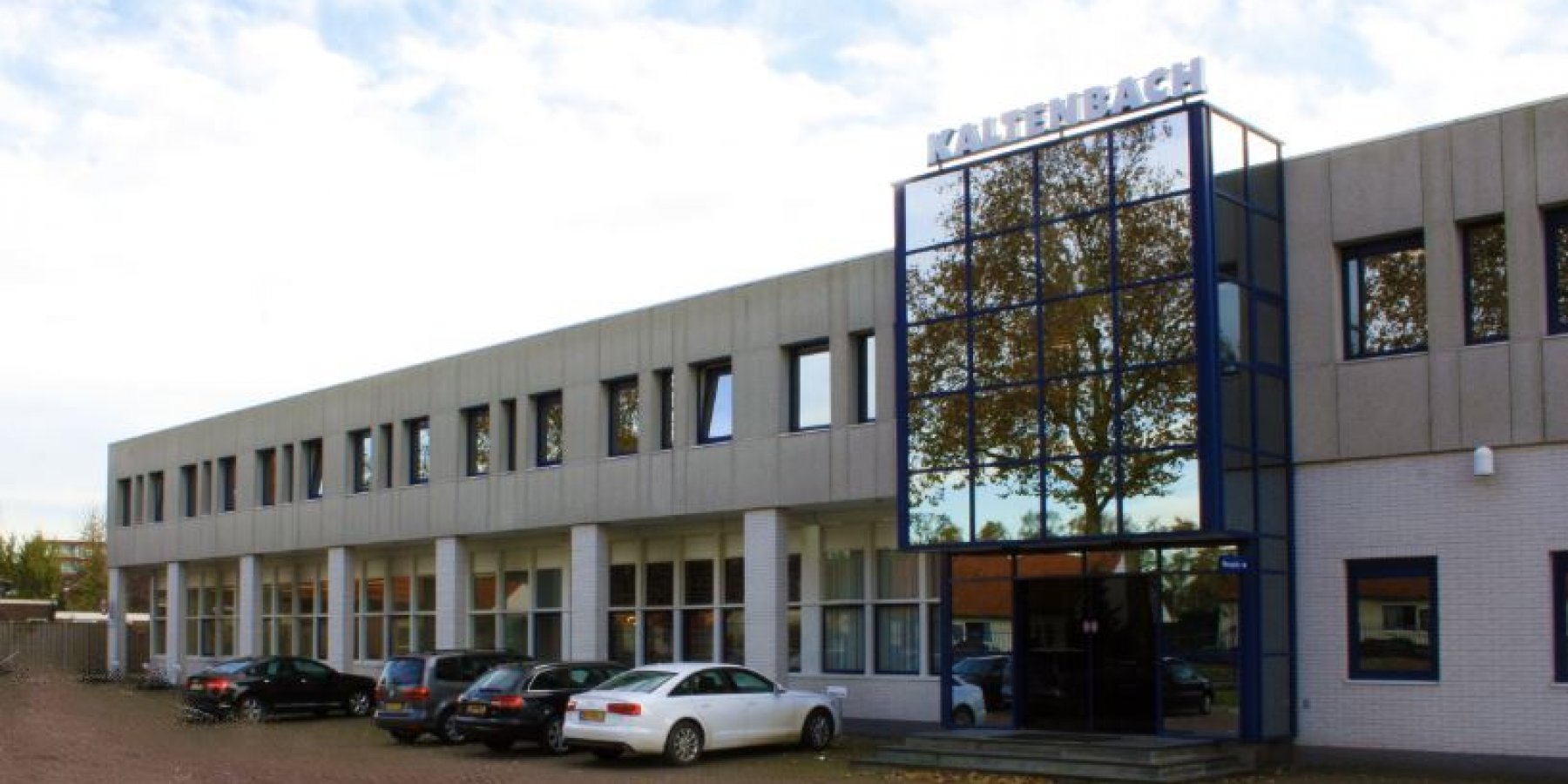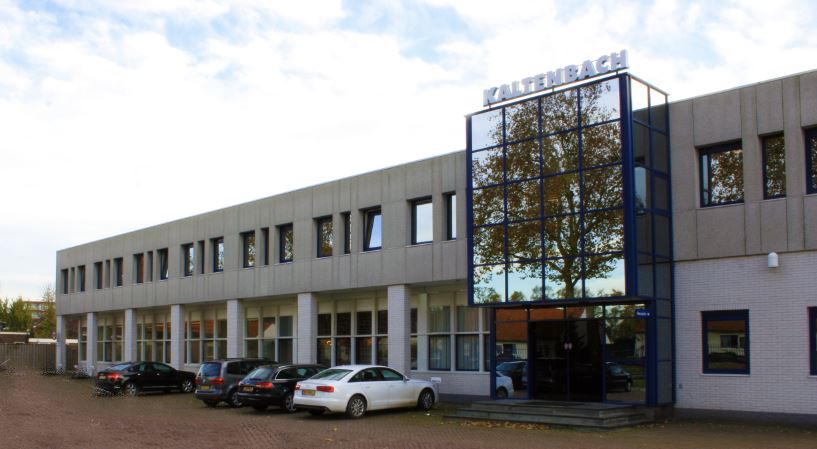 Production Plant
Hengelo, Netherlands
In 2009 KALTENBACH acquired the complete shotblast and painting business from the Gietart Machinefabriek B.V. The Gietart Maschinenfabriek was founded in 1922 and has been working together with KALTENBACH for 30 years. KALTENBACH Shotblasting & Painting Systems B.V. continues to manufacture the whole range of shotblast and painting systems which are produced in Hengelo with a workforce of 70 employees.
Votre interlocuteur local
Nos spécialistes sont joignable téléphoniquement pour vous à travers le monde entier et ils vous conseilleront volontiers sur vos propres demandes.
KALTENBACH GmbH + Co. KG
Blasiring 4
79539 Lörrach
+49 7621 175 0
info@kaltenbach.de

KALTENBACH B.V. | GIETART
Pruisische Veldweg 20
7552 AC Hengelo
+31 74 2 452 452
info-nl@kaltenbach.com