KALTENBACH is synonymous with: performance and dependability!
As a systems provider, KALTENBACH offers all of our services as a package, from planning and implementation to after-sales service! From small machine manufacturers to large stockholders and traders around the world, they all depend on our experience and core competence.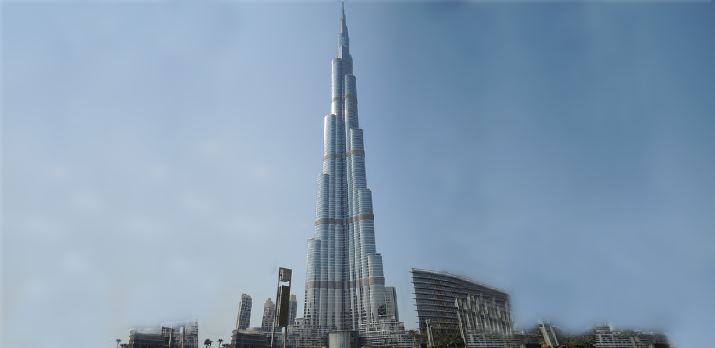 Burj Khalifa in Dubai, United Arab Emirates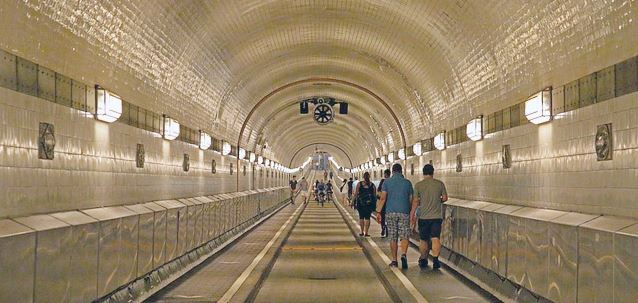 Elbtunnel in Hamburg, Germany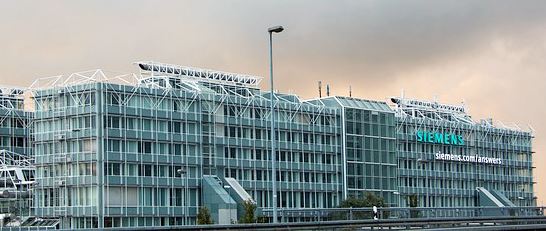 Airport Munich, Germany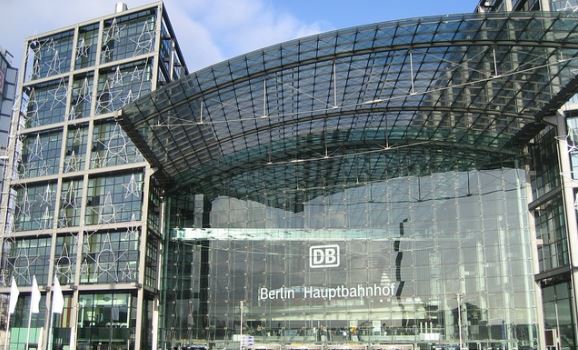 Main Station Berlin, Germany
Government district in Berlin, Germany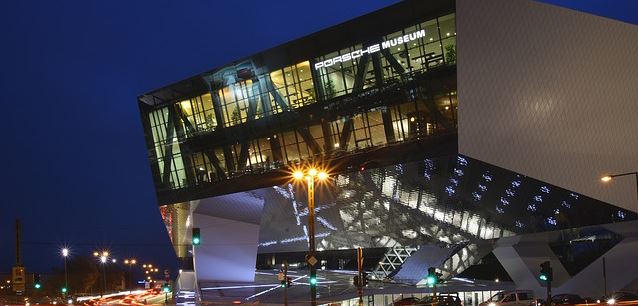 Porsche Museum in Stuttgart, Germany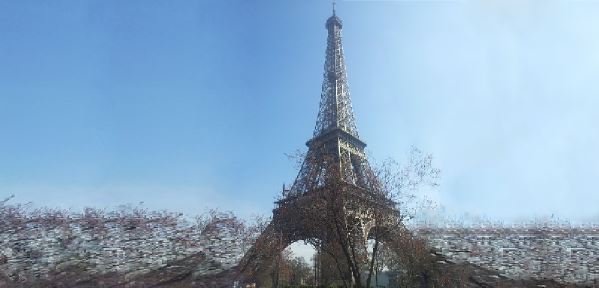 Restoration of the restaurant in the Eiffel Tower in Paris, France
Watch our references now and "listen" to what our customer are saying about us!

KALTENBACH offers all: From a single source!
We guarantee dependable and efficient solutions to ensure stable productivity and flexibility at the highest level. Therefore we work together with carefully selected partners, whom you can rely upon as much as us.