Hengelo
Projectleider (tijdelijk project vanaf februari 2024 voor 1,5 - 2 jaar)
Reference number 20230403
Inhoud functie
Deze functie heeft een internationaal karakter, je moet in de gelegenheid zijn om meerdere keren per jaar 2 á 3 weken achter elkaar aanwezig te zijn op de locatie van het project.
Werkzaamheden:
Je organiseert een succesvolle installatie van verkochte projecten bij onze wereldwijde klanten.
Je bent een echte spin in het web omdat je de intermediair bent tussen onze klant, onze toeleveranciers en lokale agentschappen en de interne afdelingen Verkoop, Service, Projects en Productie.
Je begeleidt en maakt deel uit van het gehele proces van installatie, inbedrijfstelling, opleiding en nazorg.
Je maakt, coördineert en bewaakt projectplannen inclusief de bijbehorende budgetbewaking.
Je bent verantwoordelijk voor de communicatie vanaf de sales tot en met de oplevering.
Je bent gedurende het project het aanspreekpunt met betrekking tot vragen en afwijkingen van de planning.
Je stuurt de field service engineers aan op installaties van nieuwe machines en lijnen.
Je zorgt voor een correcte rapportage door de betrokken field service engineers met betrekking tot het project.
Je organiseert en coördineert de benodigde onderdelen en/of tools die nodig zijn voor de realisatie van een project.
Je bent in staat een sterke relatie op te bouwen met onze klanten, agenten en leveranciers over de hele wereld, rekening houdend met interculturele verschillen.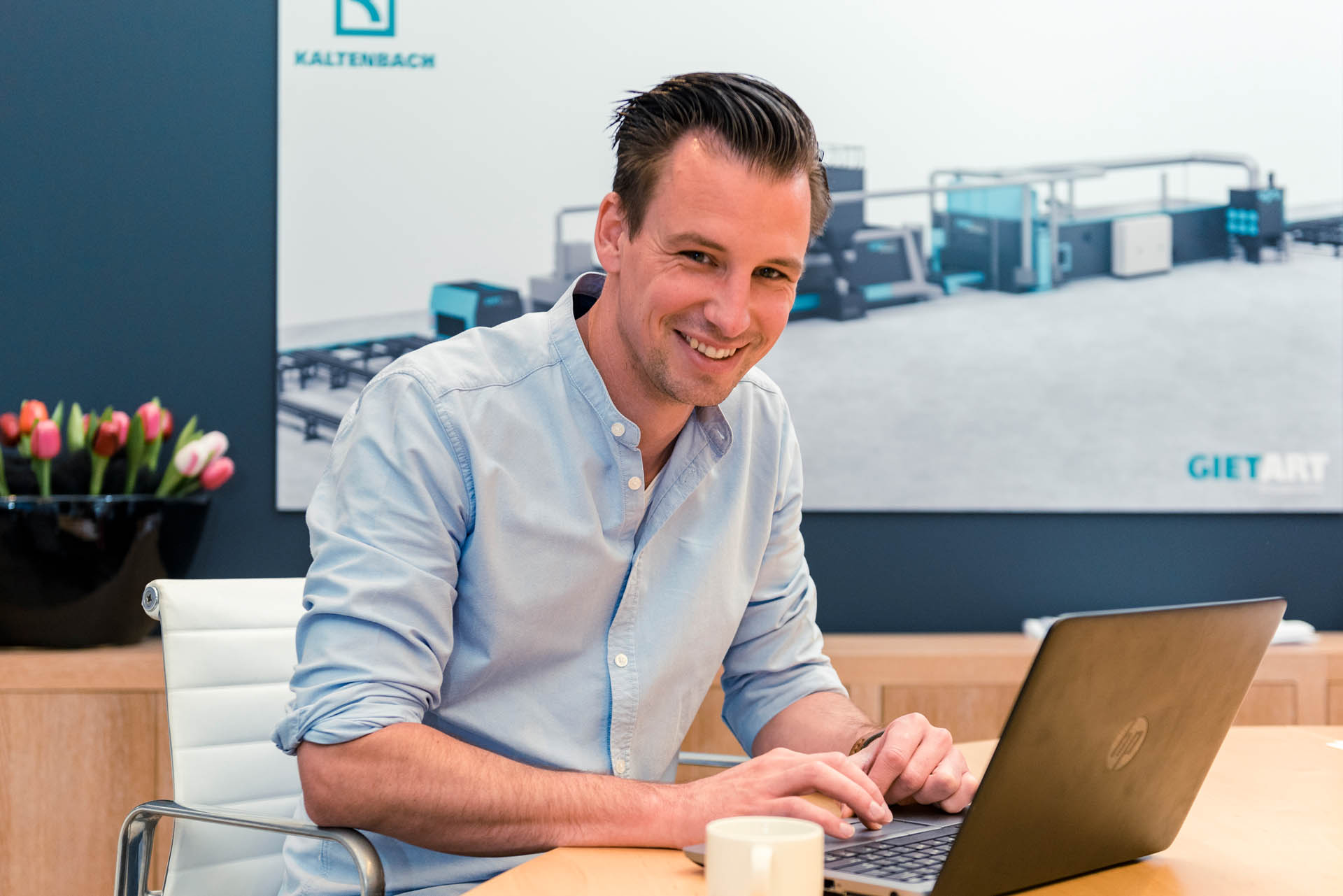 Profiel
Je hebt een HTS opleiding, bij voorkeur werktuigbouwkunde of technische bedrijfskunde.
BK-5 is een pré.
Je hebt enige ervaring in een soortgelijke projectmatige functie of meerdere jaren ervaring als field service engineer.
Je hebt hele goede organisatorische vaardigheden en bent stressbestendig.
Je weet het overzicht te behouden en je overziet processen. Je denkt altijd een stap vooruit.
Je bent in staat te communiceren op verschillende niveaus en om te gaan met interculturele verschillen
Je kunt CAD tekenen.
Je bent flexibel, ook als het reizen betreft.
Je spreekt Nederlands, Engels en Duits.
Wat wij bieden
Een afwisselende, internationale en enorm verantwoordelijke functie in een dynamische en plezierige werkomgeving. Weliswaar is deze functie voor de duur van een project, maar dit grote project leiden zorgt voor een berg aan ervaring!
We geven je ruimte om initiatieven te ontplooien, zodat je jouw persoonlijke ambities waar kunt maken. Je maakt deel uit van een deskundig en gezellig team, de sfeer binnen ons bedrijf is open en informeel. Vanzelfsprekend bieden we je een goed passend salaris en arbeidsvoorwaarden conform de CAO Metalektro. Je krijgt bij ons een flexibele werktijdenregeling, 27 vakantiedagen en 13 roostervrije dagen, goede onkostenregelingen en alle ruimte voor beroepsmatige en persoonlijke ontwikkeling.
Interim kandidaten worden ook uitgenodigd om te reageren.